ROME, GA | The Wings Over North Georgia Airshow has been officially cancelled, but will return in 2020.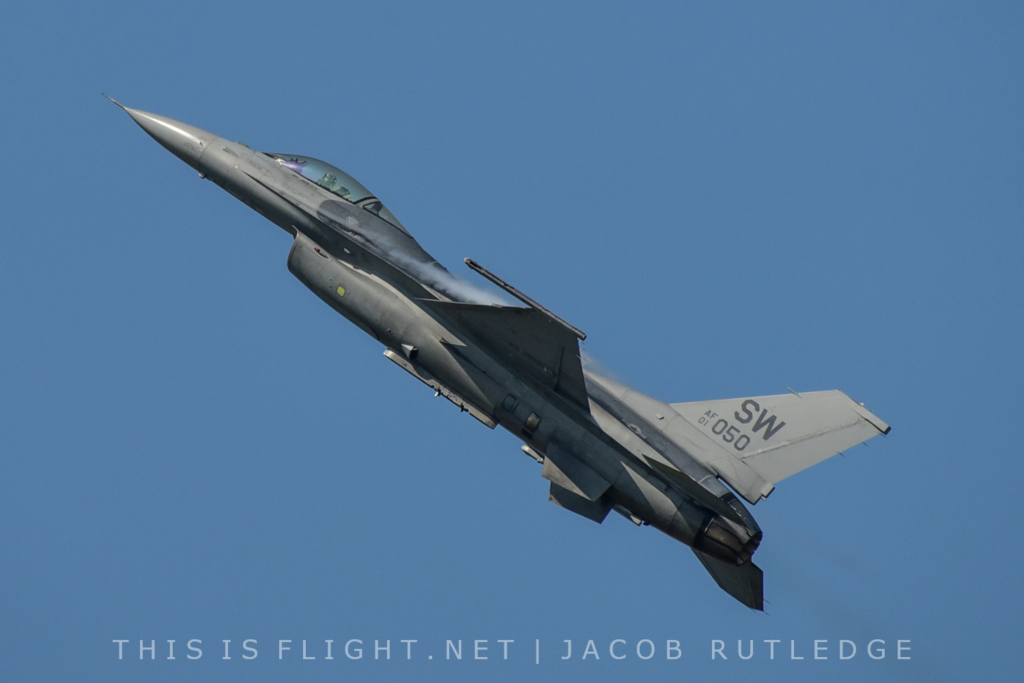 The airshow organisers confirmed today that this year's event, scheduled for the 31st August-1st September, has been called off. No reason was given in the official media advisory.
The event was due to be headlined by the USAF F-16C Viper Demo Team and the Aeroshell aerobatic team, but no jet aerobatic team was scheduled to fly. The Thunderbirds will headline next year's show, which will take place on the 24th-25th October.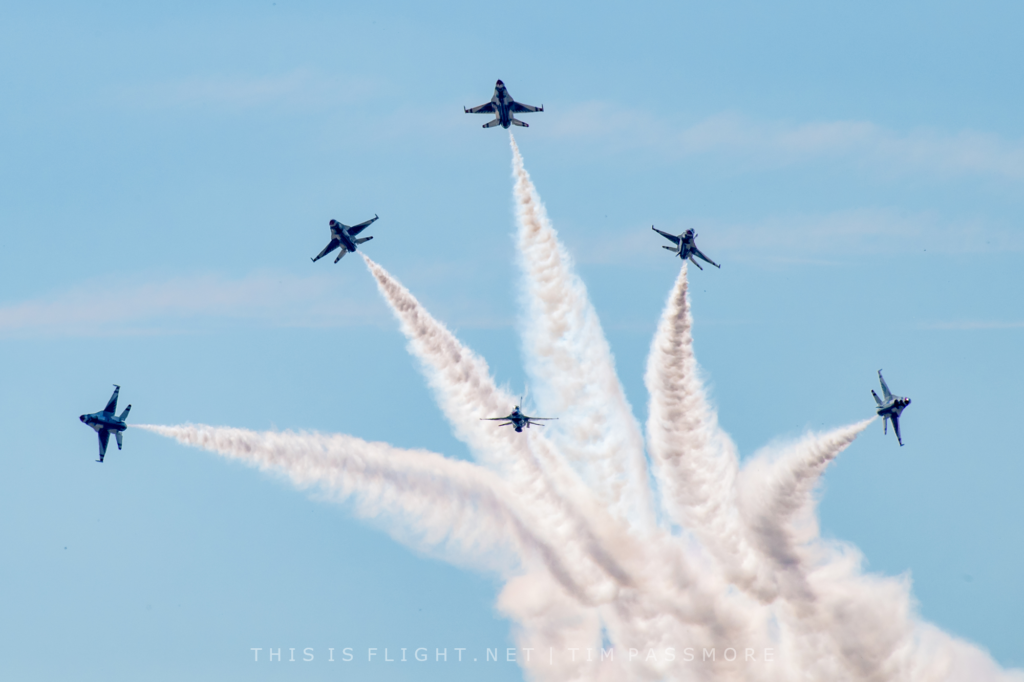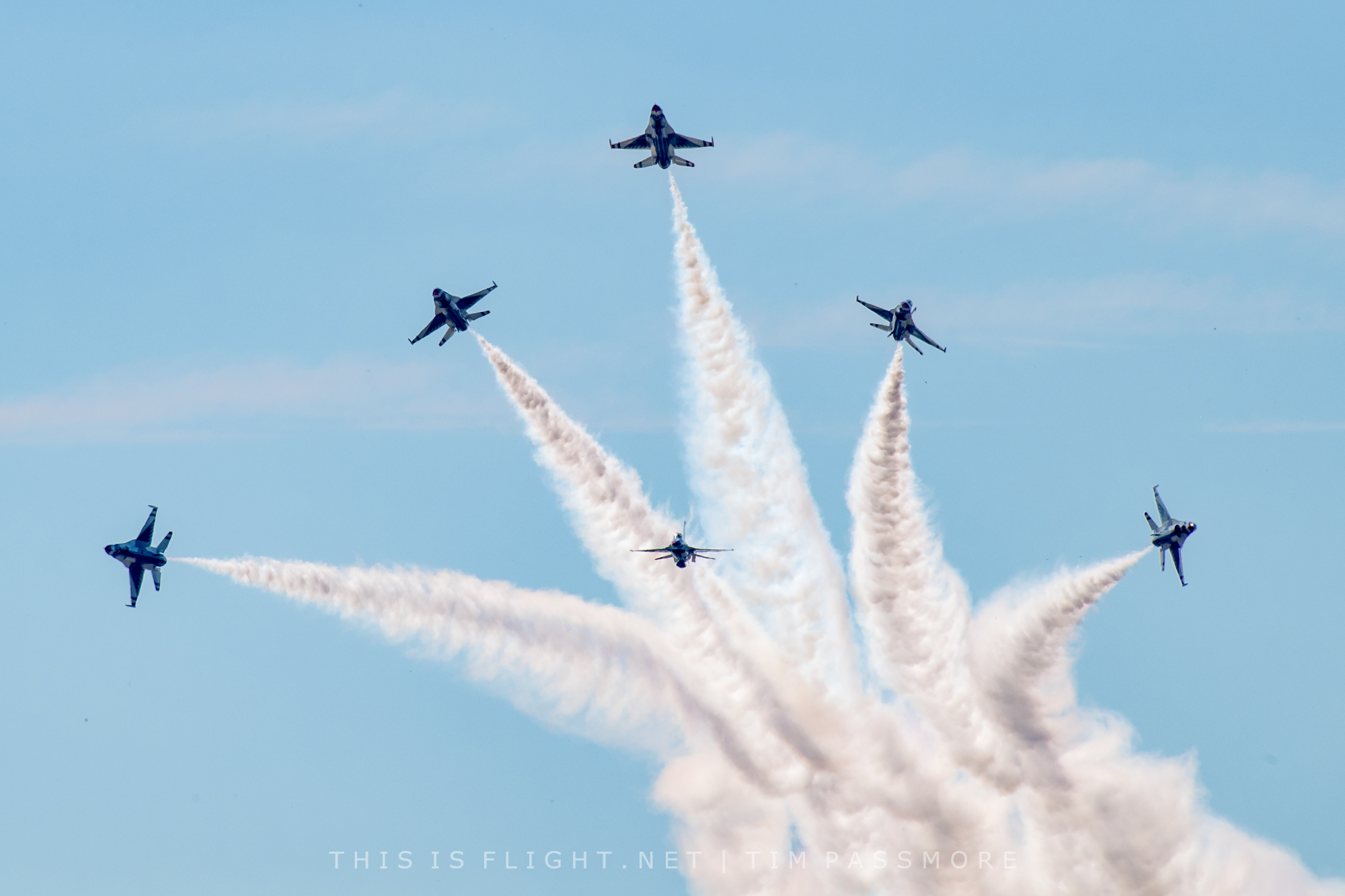 At previous events, the Thunderbirds have operated from a remote location due to the size of the runway at Rome. With extension works due to be completed before the 2020 show, the Thunderbirds will stage out of Richard B. Russel Regional Airport for the first time. The organisers say this will provide "a better experience for air show spectators and the jet demonstration team."
Tickets for the 2019 show will be refunded by ETIX and other fees, such as camping bookings, will be repaid by the airshow office.