DALTON BARRACKS | The organisers of the Abingdon Air & Country Show are dropping the flying display from future events, according to a statement released today.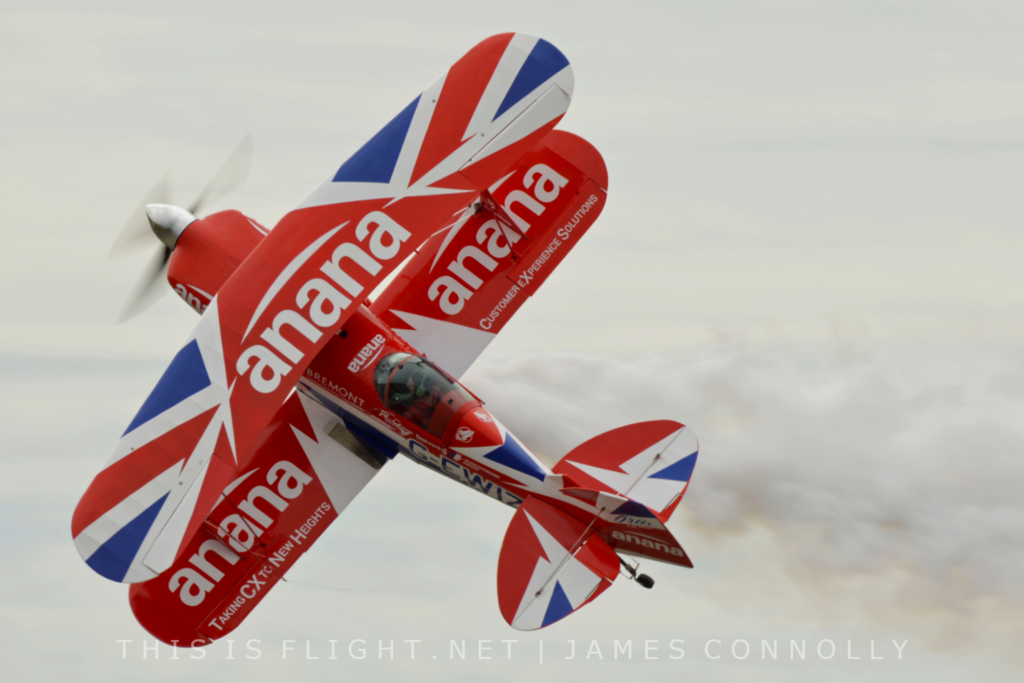 Citing a combination of increasing costs, tightened regulations and new insurance rules, Neil Porter has confirmed the event will not feature a flying display next year to help "keep the show on the rails".
He said: "To preserve the show and keep it running for the next ten years or more for the community, I am just eradicating the flying displays to cut the costs associated with that by half."
The 20th Abingdon Air & Country Show took place on Sunday 5th May, with the flying display featuring types such as the RAF Tucano, P-47D Thunderbolt and Beech 18. Around 50 aircraft participated in a fly-in and static display.
However, the event was dogged by new regulations which came into force in February, forcing all display aircraft to upgrade their insurance cover to £50 million – an unattainable figure for some acts.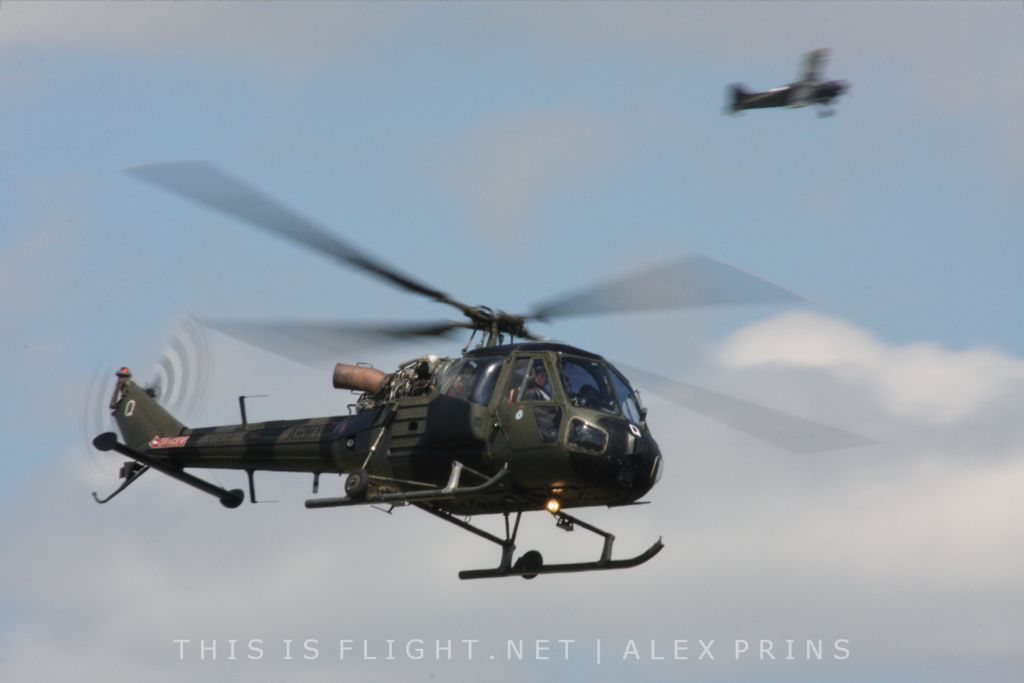 The show's new format will see the event move back to the western side of the runway and re-instate popular features such as tank rides. The organisers are also promising to keep the aviation side of the show alive by doubling or tripling the number of aircraft participating in the fly-in. This will include classic aircraft and modern military planes.
There will also be pleasure flights – including backseat rides in warbirds – and other attractions such as hot air balloons, flypasts and possibly a helicopter show.
"So, thank you all for the last 20 years, and here is to the next 10 years or more in a new more affordable format," said Mr Porter.