YEOVILTON | The RAF's latest multirole fighter's first airshow appearance of 2019 has been confirmed, with the jet set to fly at the Royal Navy International Air Day at Yeovilton.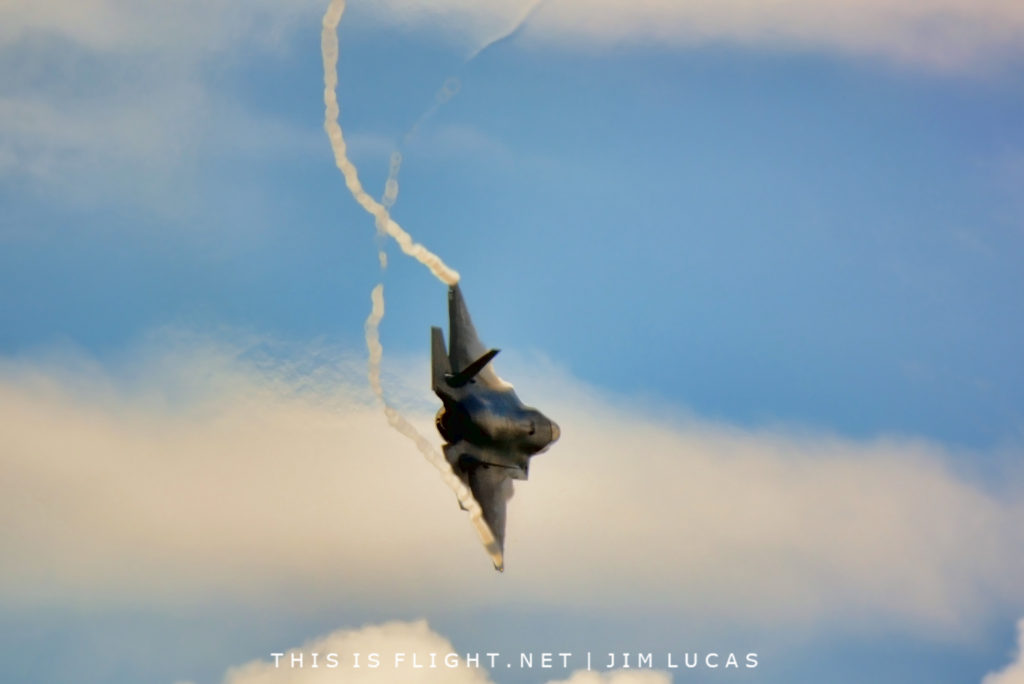 The jet will be making two flypasts – one slow and one fast – likely in a similar style to the jet's appearance at the Royal International Air Tattoo last year. The display is particularly symbolic as the jets are to be operated jointly by the RAF and the Royal Navy.
The aircraft will be in the flying display only, but a full-size model will be parked up in the static display.
The first British F-35s arrived in the UK last summer and have flown at just one airshow since, but today's announcement is a good sign that more airshows could get a brief appearance from the Lightning in the coming year.
The Royal Navy International Air Day will be held at RNAS Yeovilton on Saturday 13th July.