Devon's two major seafront airshows have published their flying display lineups for 2019 just days after their RAF display allocations were revealed.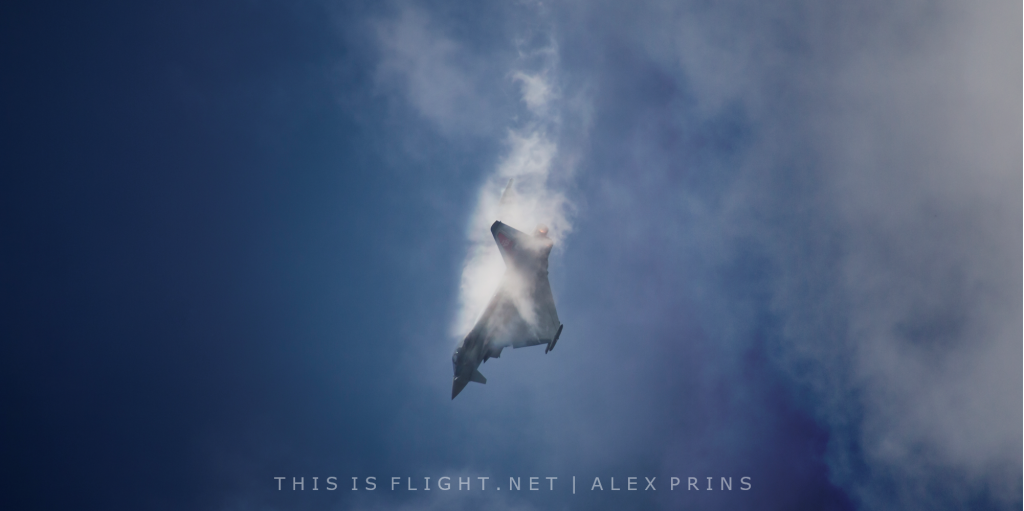 The Torbay Airshow, one of the first major airshows of the season, confirmed that it will host the Typhoon FGR.4, Tucano T.1, Chinook HC.6, the Battle of Britain Memorial Flight and the Red Arrows from the Royal Air Force, with the latter team making their 2019 debut at the show. The Tucano T.1 will be performing at Torbay for the first time – and likely also the final time, with the type due to retire from RAF service later this year.
Additionally, the Torbay Airshow will include the Royal Navy Black Cats, the Tigers parachute team and a quartet of civilian acts: the BAC Strikemaster, Pitts Special, the FireFlies Display Team and The Blades will all be taking to the sky on the 1st-2nd June.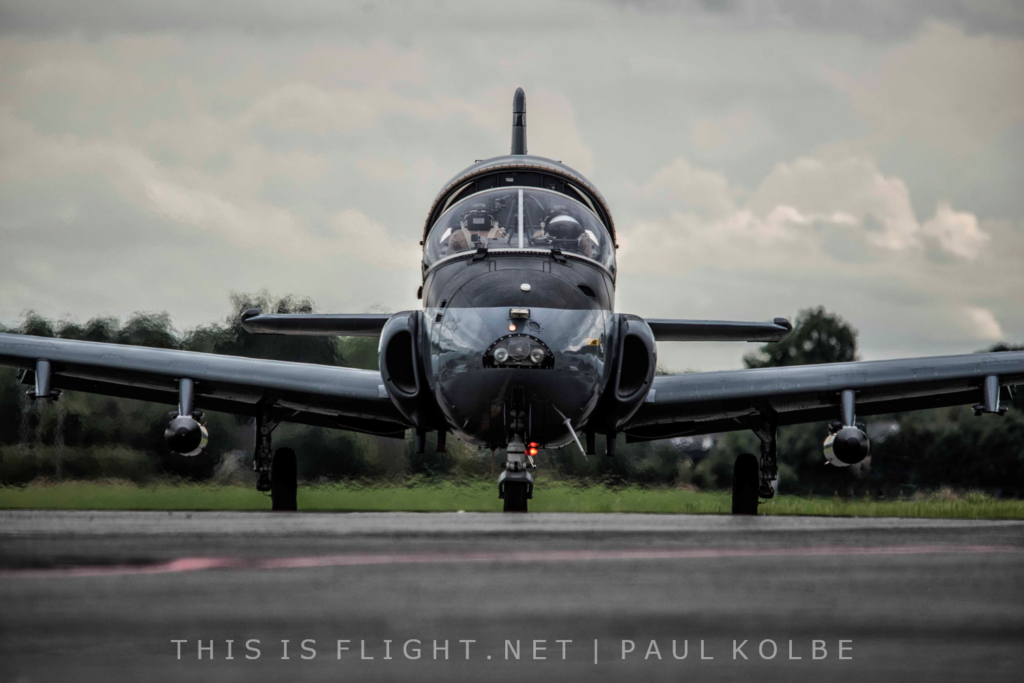 The Blades will also be performing at the brand new airshow at Teignmouth on the 6th July. They will be joined by a Yakovlev Yak-3 and a Pitts Special. The Royal Air Force will contribute a Spitfire from the BBMF and a Typhoon FGR.4.
Unfortunately, the show organisers had to turn down the RAF Falcons parachute team as they were unable to provide a suitable landing area.
The airshow organisers have promised to increase their lineup if funding allows.