WACO | With the F-35 and Thunderbirds due to perform, the seventh edition of the Heart of Texas Airshow will be the most exciting yet.
Dozens of vintage and modern aircraft will be flying in for the show, which will be held on the 6th-7th April at TSTC Waco Airport.  This includes the six F-16s of the USAF Thunderbirds, who will be making their only appearance in the region this year at Waco.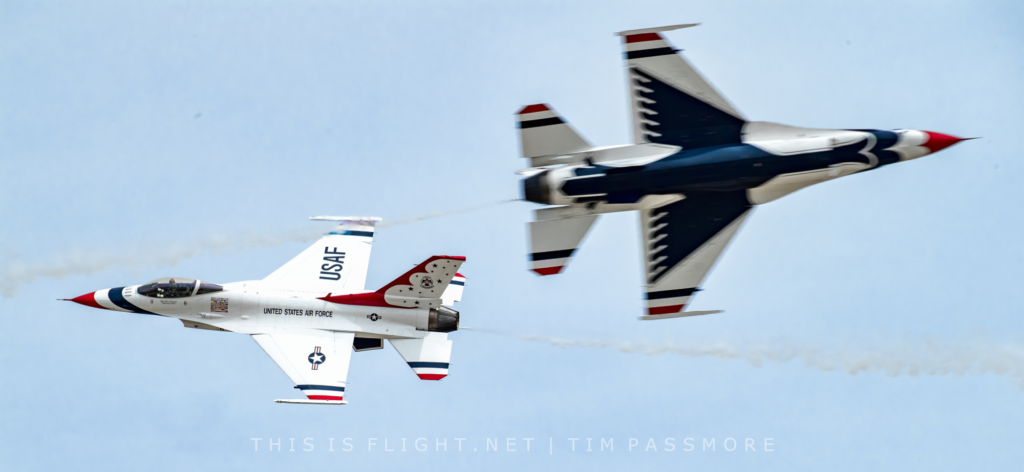 Equally exciting for fans of military aviation is the new USAF F-35A Lightning II Demonstration Team. After several years as a Heritage Flight team, the F-35 has now been cleared to fly a fully aerobatic display for the first time in the hands of the US Air Force. Their display will feature dramatic manoeuvres including minimum radius turns, a square loop, a high alpha pass and even an extraordinary 'pedal turn'.
Waco will be just the second opportunity to see the new team after their debut at the Melbourne Air & Space Show in Florida.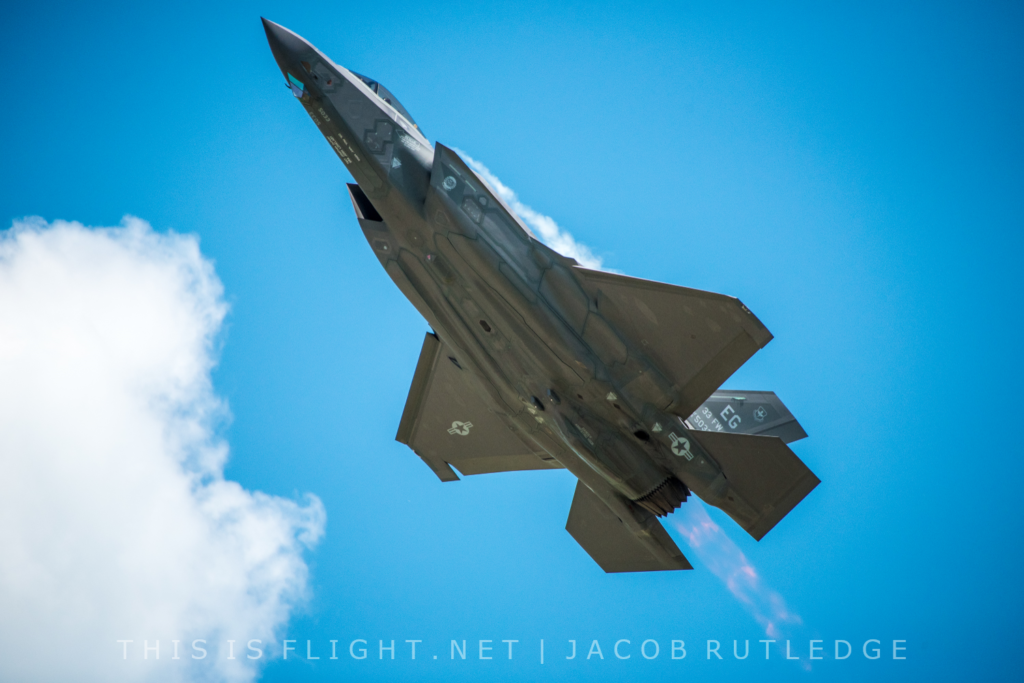 A further much-anticipated military performance will come from the US Navy, who are significantly increasing the number of Legacy Flight performances being flown this year. The Heart of Texas Airshow is lucky to receive one of the first Legacy Flight displays of 2019, which will feature a T-45 Goshawk flying with a Curtis Helldiver.
Further performers will include the USASOC Black Daggers parachute demonstration team, a two-ship T-28 display from the Trojan Phlyers, Randy Ball flying the MiG-17F, B-25 Bomber "Devil Dog" and four-time World Aerobatic Champion Rob Holland, among others.

In addition to the flying displays, there will also be pleasure flights available in aircraft of the Commemorative Air Force and a variety of static display aircraft including the T-38 Talon, C-130 Hercules and A-26 Invader.
Follow This is Flight for photographs and a detailed review of the show, and visit heartoftexasairshow.com for more information and to buy tickets!