MIDDLE WALLOP | The Army Air Corps will return to the airshow circuit this year with the revival of the Attack Helicopter Display Team (ADHT).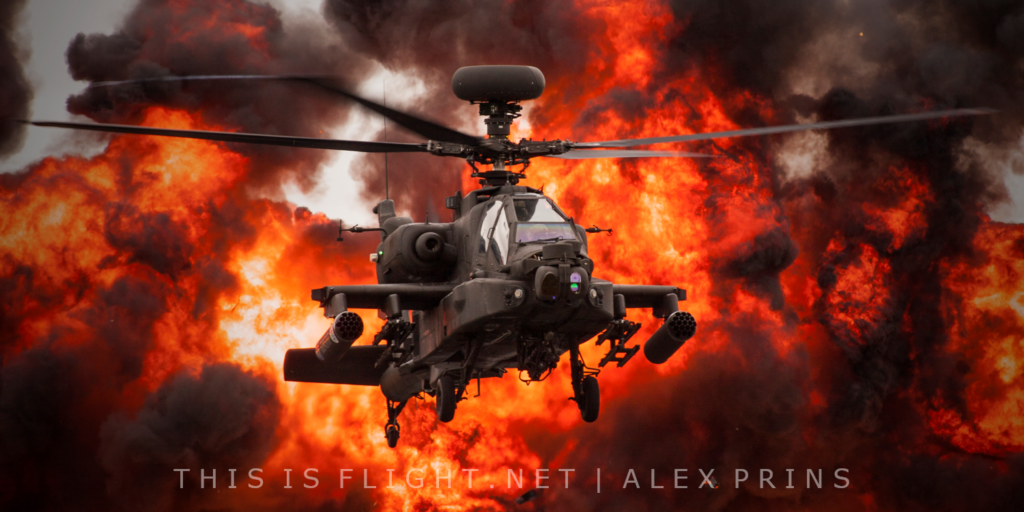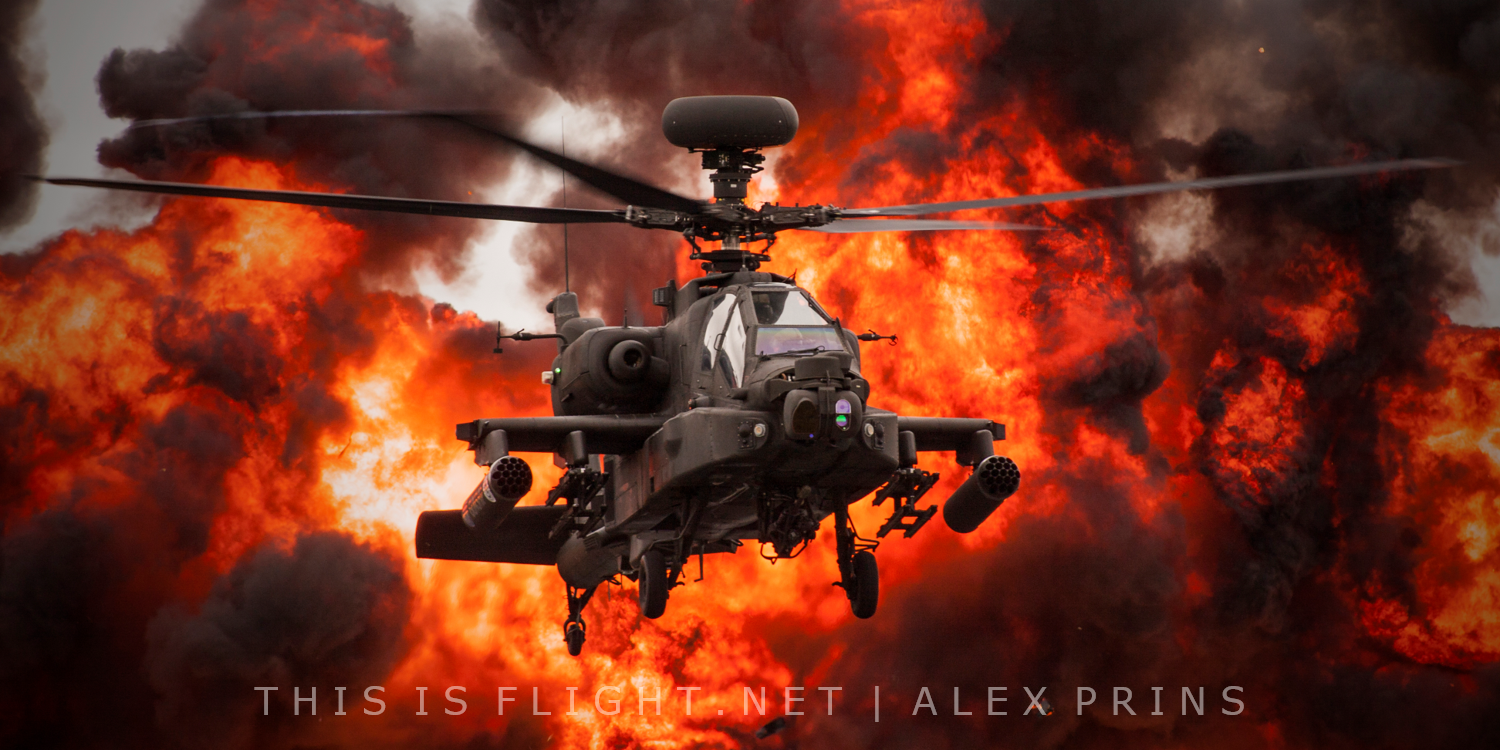 The ADHT have been the AAC's only airshow team in the last few seasons, and have typically performed at just a small handful of events each year due to the ACC's considerable operational commitments. For that reason, the team were unable to display at all in 2018.
On Facebook yesterday the team announced their return, adding that training will start at Middle Wallop next week. "Stay tuned for details on the Team and our schedule for the year," they said.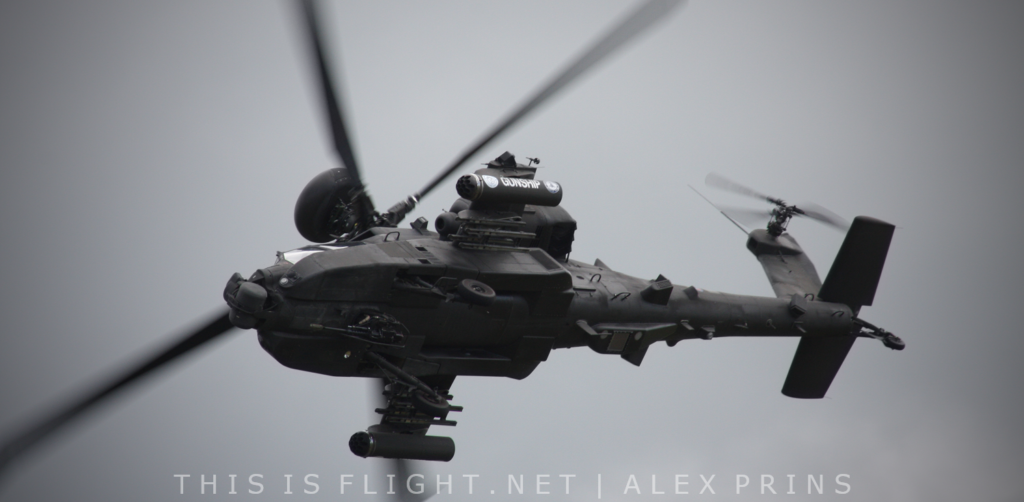 The much-loved team flies an AH-64D Apache role demonstration, often synchronised to ground pyrotechnics. For the 2015 season, they performed with a pair of Apaches, but since reduced back to a solo display. The same will be true for the 2019 season.
AHDT are the second UK military helicopter team to make a comeback this year: in January it was announced that the Royal Navy Black Cats will also be returning, having not displayed since 2016.