A trio of Czech Air Force jets are set to fly at this year's RAF Cosford Airshow as the event's international lineup continues to grow.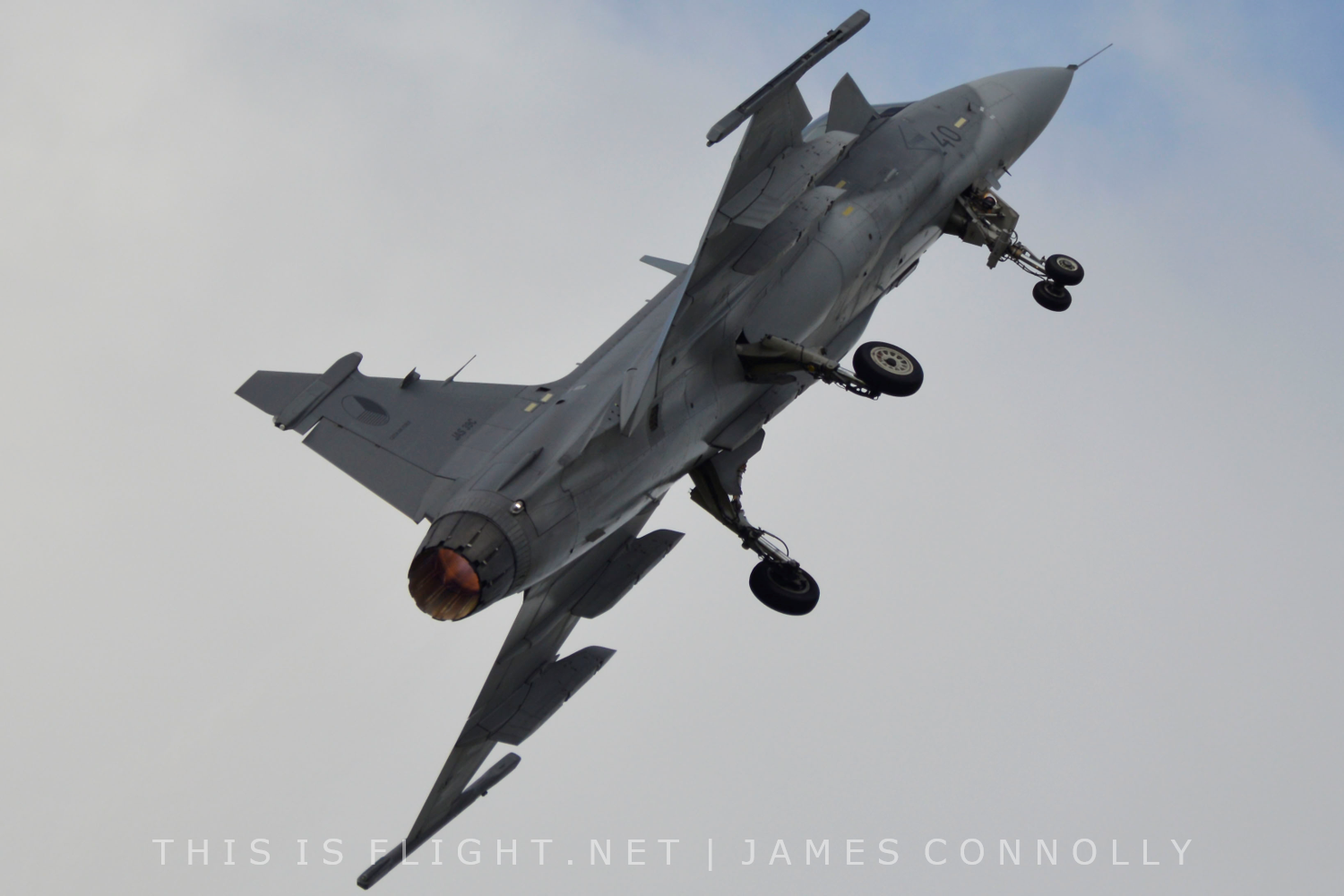 The CzAF's JAS-39C Gripen display is already the second solo jet demonstration confirmed for the event. The display has been seen before  in the UK at the Yeovilton Air Day and the Royal International Air Tattoo, winning the The RAFCTE Trophy for the Best Flying Demonstration by an Overseas Participant at the latter event in 2017.
Also joining the show will be a pair of L-159 ALCAs, last seen in the UK in 2017. The duo previously performed with flares and ground pyrotechnics – and the Cosford Airshow's tweet, saying the display would "bring the fire", indicates that the same will be true this year.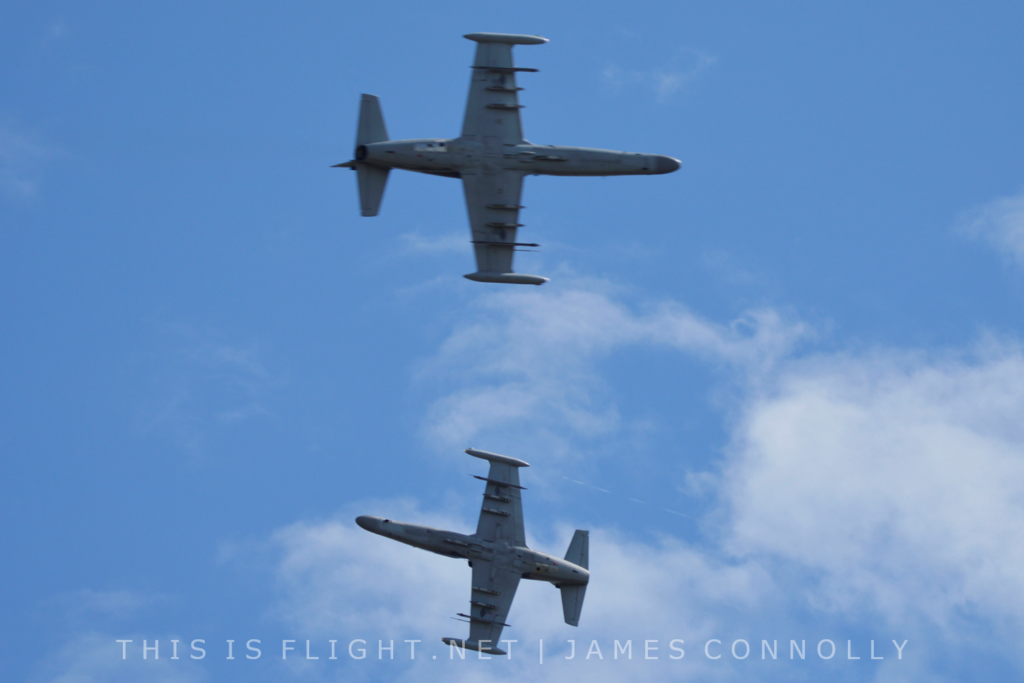 The Cosford Airshow is scheduled for Sunday 9th June. Already confirmed for the flying display are the Swiss F/A-18C Hornet solo display and rare UK flying display appearances from the German Navy P-3C Orion and the Danish Air Force's main display team, Baby Blue.