GREENWOOD | The Royal Canadian Air Force's F-18 Demo Team will no longer perform at the Canadian International Air Show in Toronto.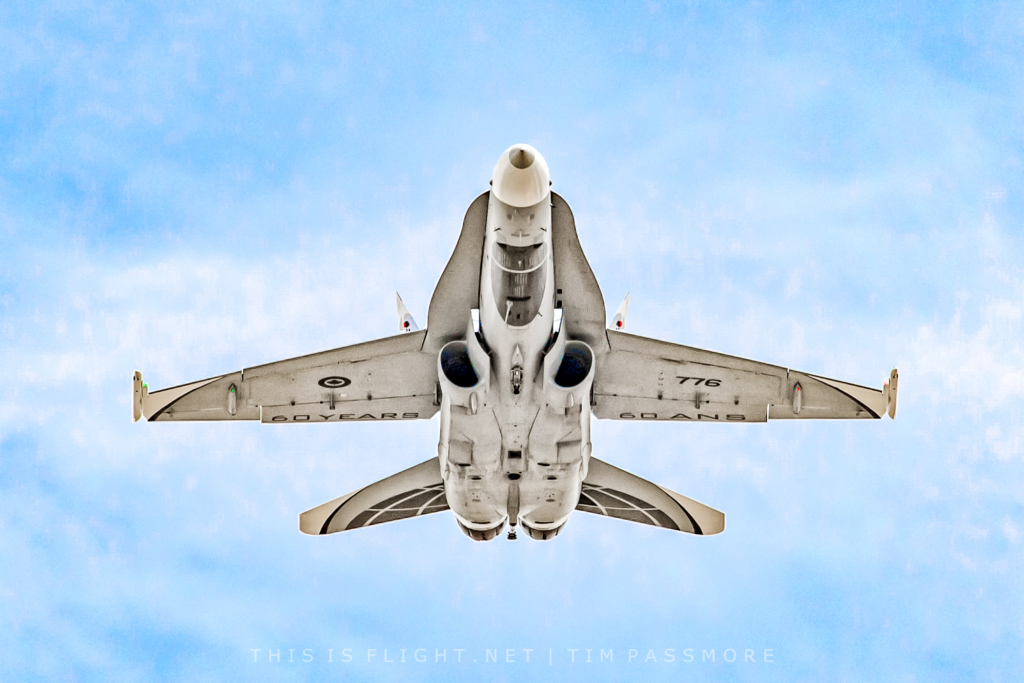 CIAS said the air force had decided to split their demonstration teams across two shows, scheduled for the same weekend, after the Red Arrows confirmed they would be appearing at the Toronto show.
They said that while they were "disappointed" to announce the change, they would "use the vacant jet block to bring you something you haven't seen in a while," adding: "Stand by for G!"
The Atlantic Canada International Airshow, which will be held at CFB Greenwood, NS, said the announcement was "huge news" and "a great addition to what is shaping up to be one of our more memorable editions of #AirShowATL."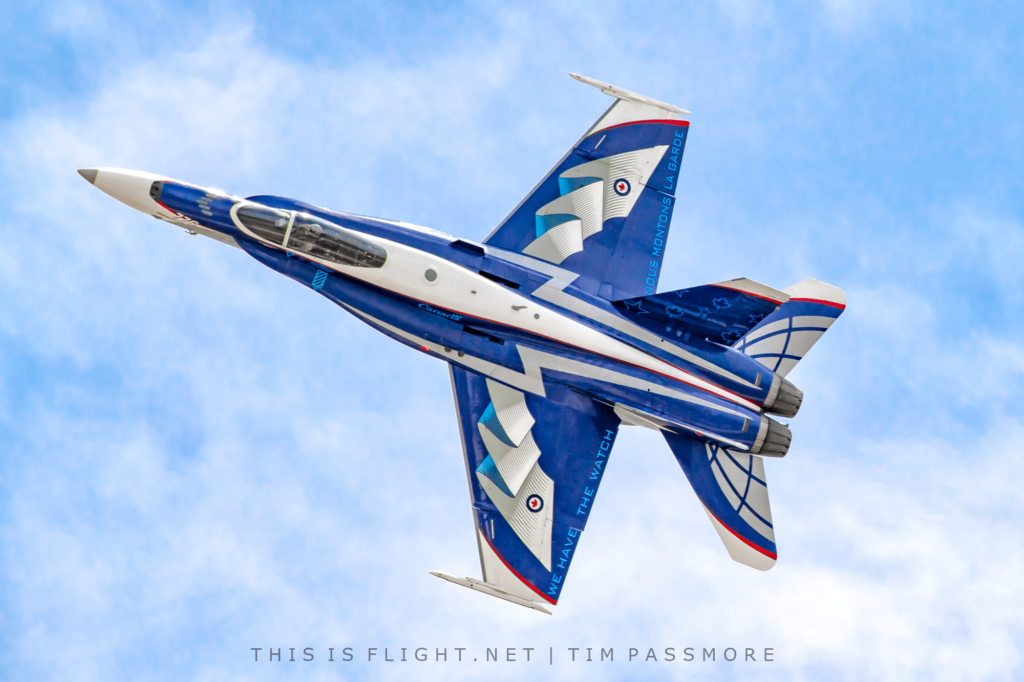 The CF-18 Demo Team is flying at a reduced number of airshows this year due to personnel shortages. The jet is not expected to wear a full special scheme.
The Atlantic Canada International Airshow will be held on the 30th August-1st September, featuring the US Navy Blue Angels.