GARY | The city of Gary will host fundraisers, including small-scale air displays, over the next two years in an attempt to bring back their popular lakefront airshow.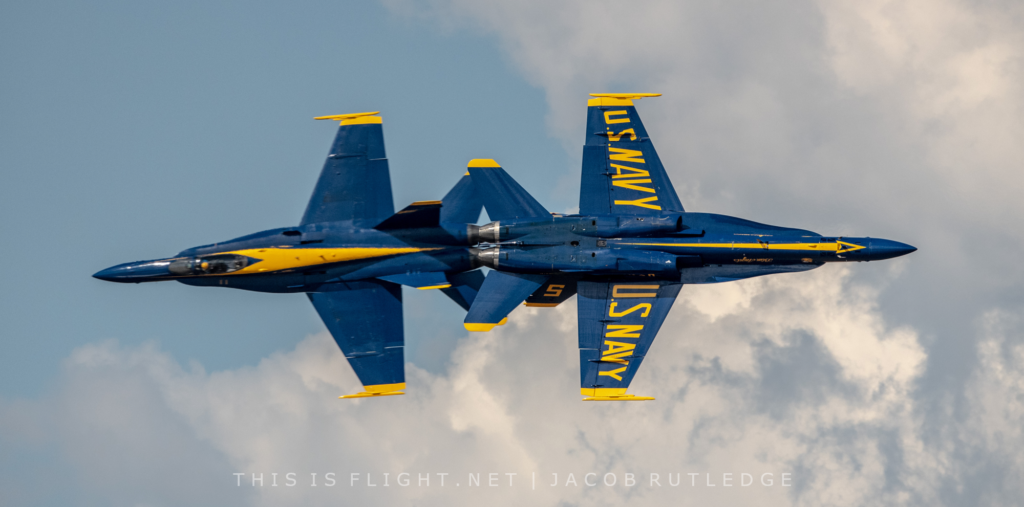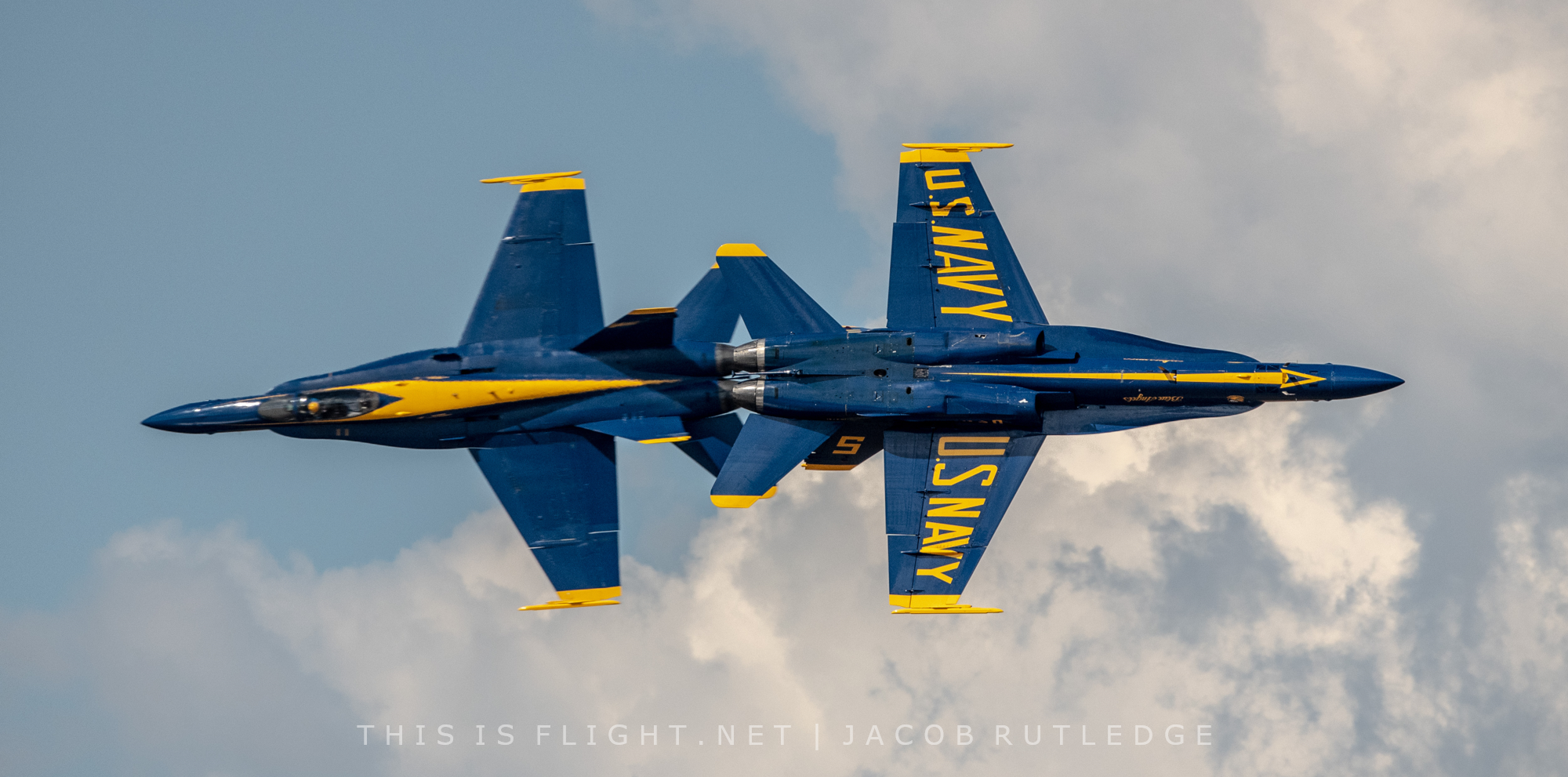 The last few editions of the Gary Airshow have been cancelled due to lack of funds, including the 2018 show and one scheduled for this July, which was due to host the F-16C Viper Demo Team. The last successful airshow was held in 2016, featuring the Blue Angels.
The city will not be able to host a major jet team until 2021, but will spend the next two years laying the groundwork for the event. This year, there will be a small-scale airshow at Gary/Chicago International Airport, including ground activities and aerial displays. Officials are targeting the third weekend of August.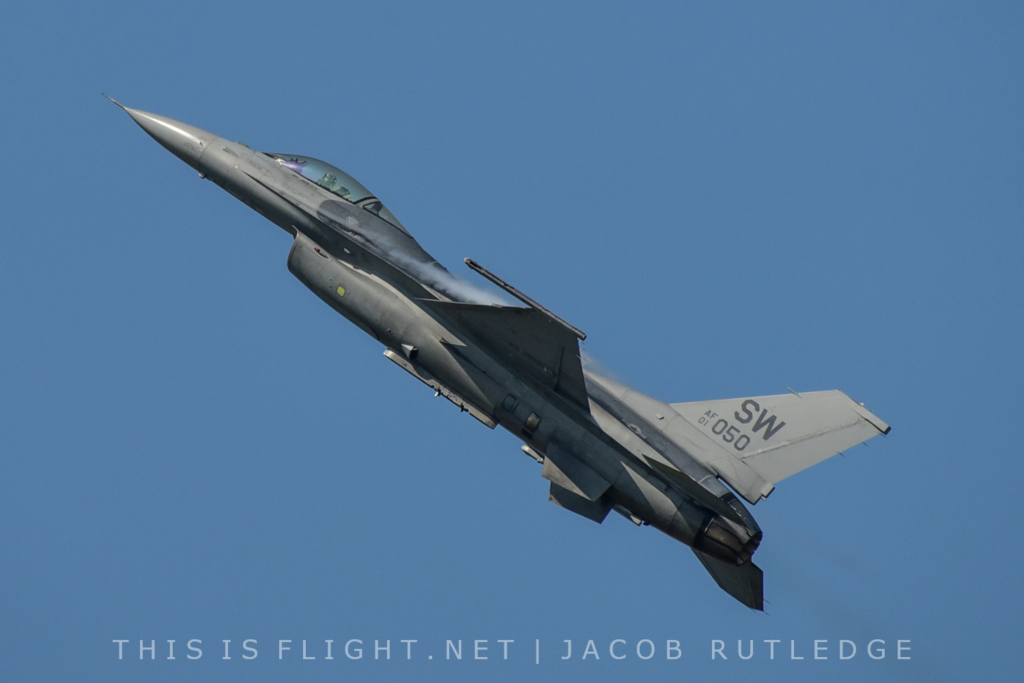 Next year the show will be brought back to Marquette Park, its traditional venue on the shore of Lake Michigan, featuring well-known airshow performers.
Mayor Karen Freeman-Wilson told The Chicago Crusader: ""In the midst of a financial recovery plan we started developing in 2018, we have made the decision to not host the larger event this year but to keep working and take steps toward securing strong sponsors and supporters of the city's signature event in 2019, 2020 and 2021. With this approach, we feel confident that we will bring back one of the U.S. Military squadrons in 2021."