LOUISVILLE | The first performers were confirmed for this year's Thunder Over Louisville Airshow in a press release today.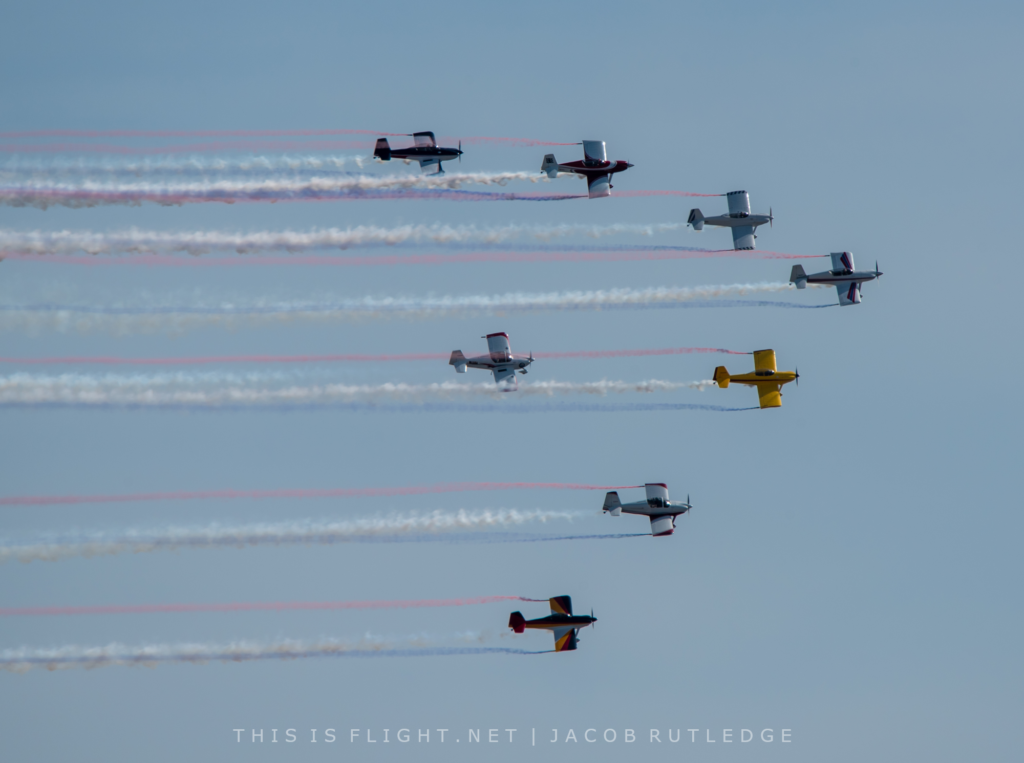 This year's theme, "The Wonderful World of Thunder", will celebrate 30 years of Thunder Over Louisville, a day of events marking the start of the Kentucky Derby.
Among the airshow performers promised this year are the US Army's Golden Knights parachute team Matt Younkin's Beech 18 and more. The organisers also promised the return of the KC Flight Formation Team, an eight-ship team of Vans kit planes. In 2018, they performed both a sunset show and a daytime show with coloured smoke.
Also promising to wow spectators is the Louisville debut of the Trojan Thunder aerobatic team. The six-ship team of T-28 Trojans was only formed last year, but they have already performed at high-profile events including EAA AirVenture in Oshkosh.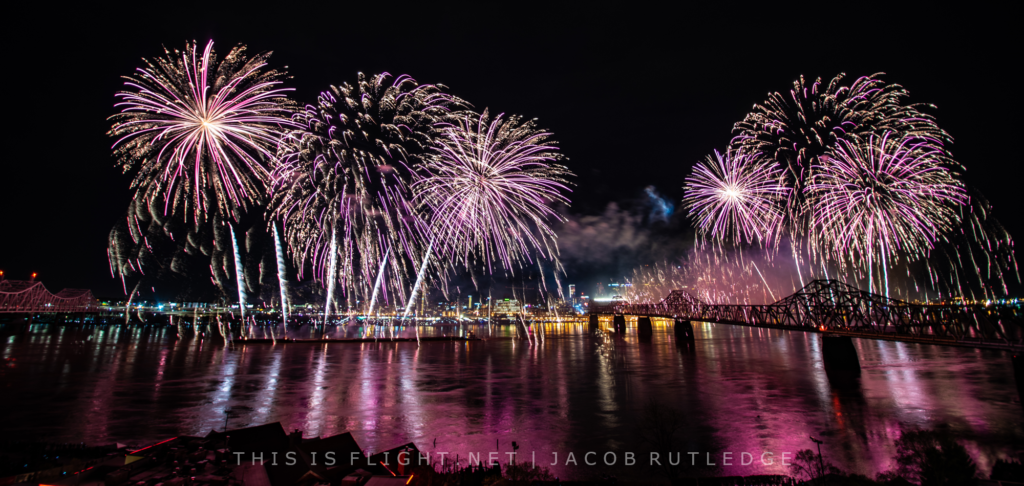 The event always attracts a strong lineup of military flypasts and civilian displays, culminating in a spectacular firework show.
Thunder Over Louisville 2019 will be held on Saturday 13th April.