SALZBURG  | The Red Bull Air Race will be heading to new venues this year, with the organisers releasing the 2019 schedule earlier today.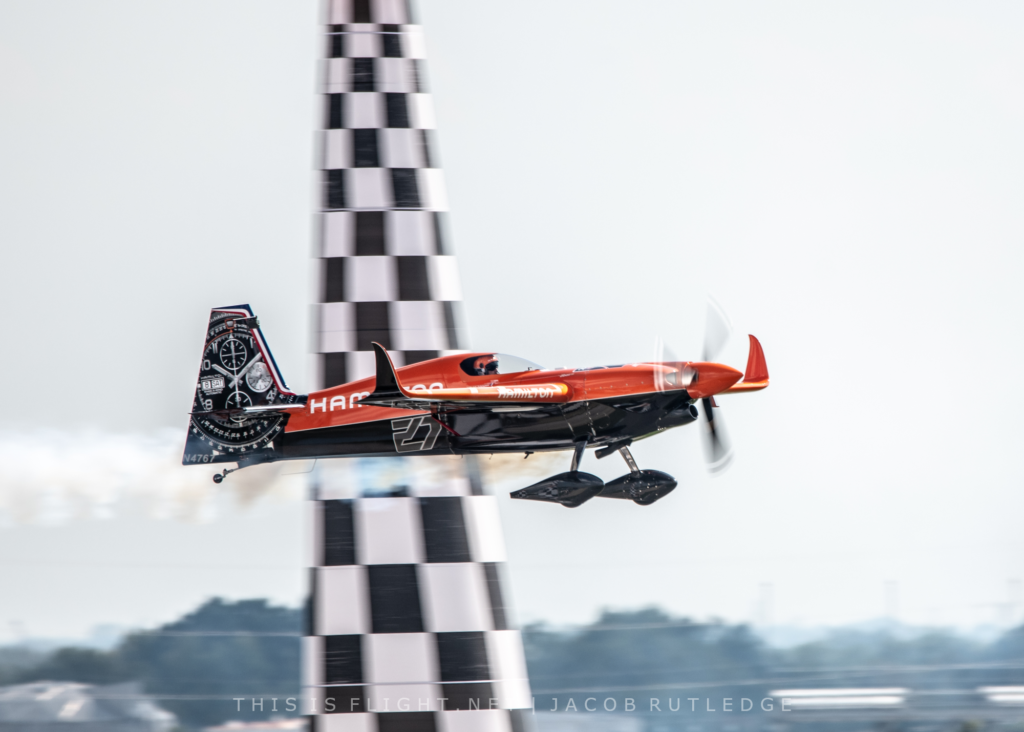 The race season will begin in Abu Dhabi in February for the traditional season opener before spending the next few months in Europe. This will be followed by two races in Asia and one in Saudi Arabia.
The location for the second date of the tour has not been decided, but an NBN news report last week said the series would feature a new venue "over the Mediterranean".
A second unconfirmed venue is planned in Asia, however in previous year, events marked "Asia; TBC" on the Red Bull Air Race's preliminary schedule have in fact been held in Europe. A number of Asian cities are known to have expressed interest in hosting the air race, including Singapore and Hong Kong, while Putrajaya in Malaysia hosted a one-off race in 2014.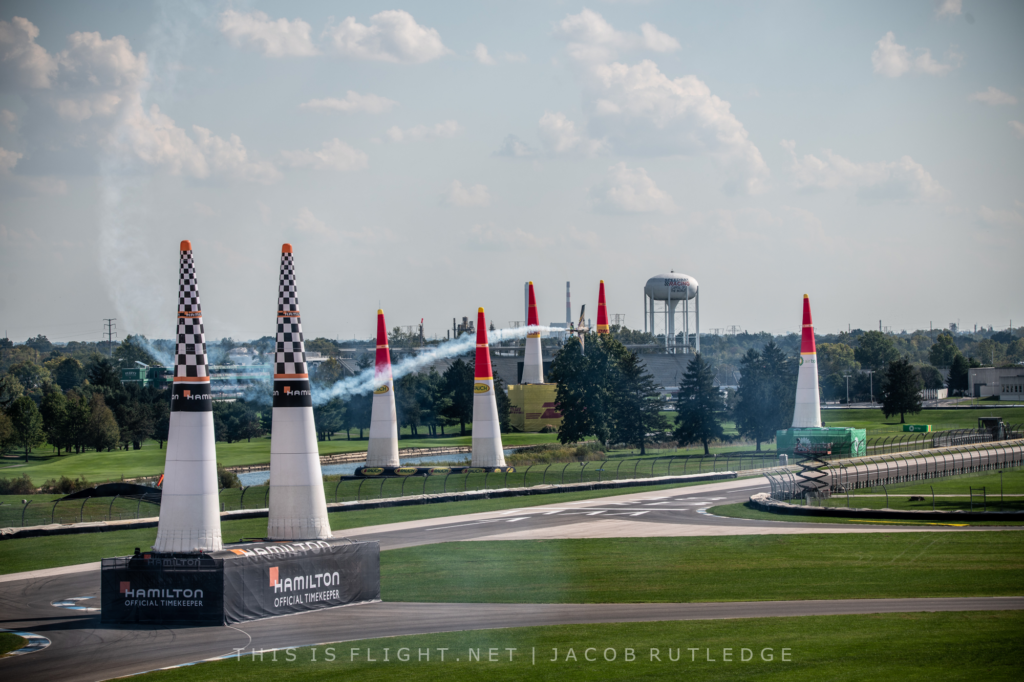 Some fans have criticised the air race organisers for the late release of their schedule, which was published just ten days before the first race and is still incomplete.
| | |
| --- | --- |
| Dates | Location |
| Feb 8-9 | The Corniche, Abu Dhabi, UAE |
| TBC | Europe; TBC |
| Jun 15-16 | Kazanka River, Kazan, Russia |
| Jul 13-14 | River Danube, Budapest, Hungary |
| Sep 7-8 | Makuhari Beach, Chiba, Japan |
| TBC | Asia; TBC |
| Oct 19-20 | Indianapolis Motor Speedway, Indianapolis, IN, USA |
| Nov 8-9 | Saudi Arabia |