LIMERICK | One of the Republic of Ireland's largest airshows will not go ahead this year because no sponsor for the event has been found.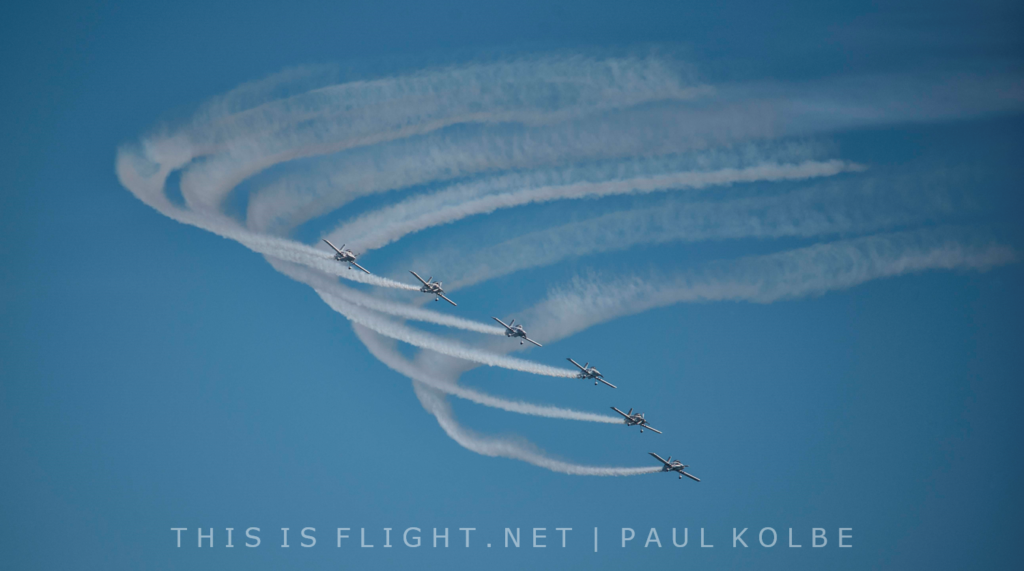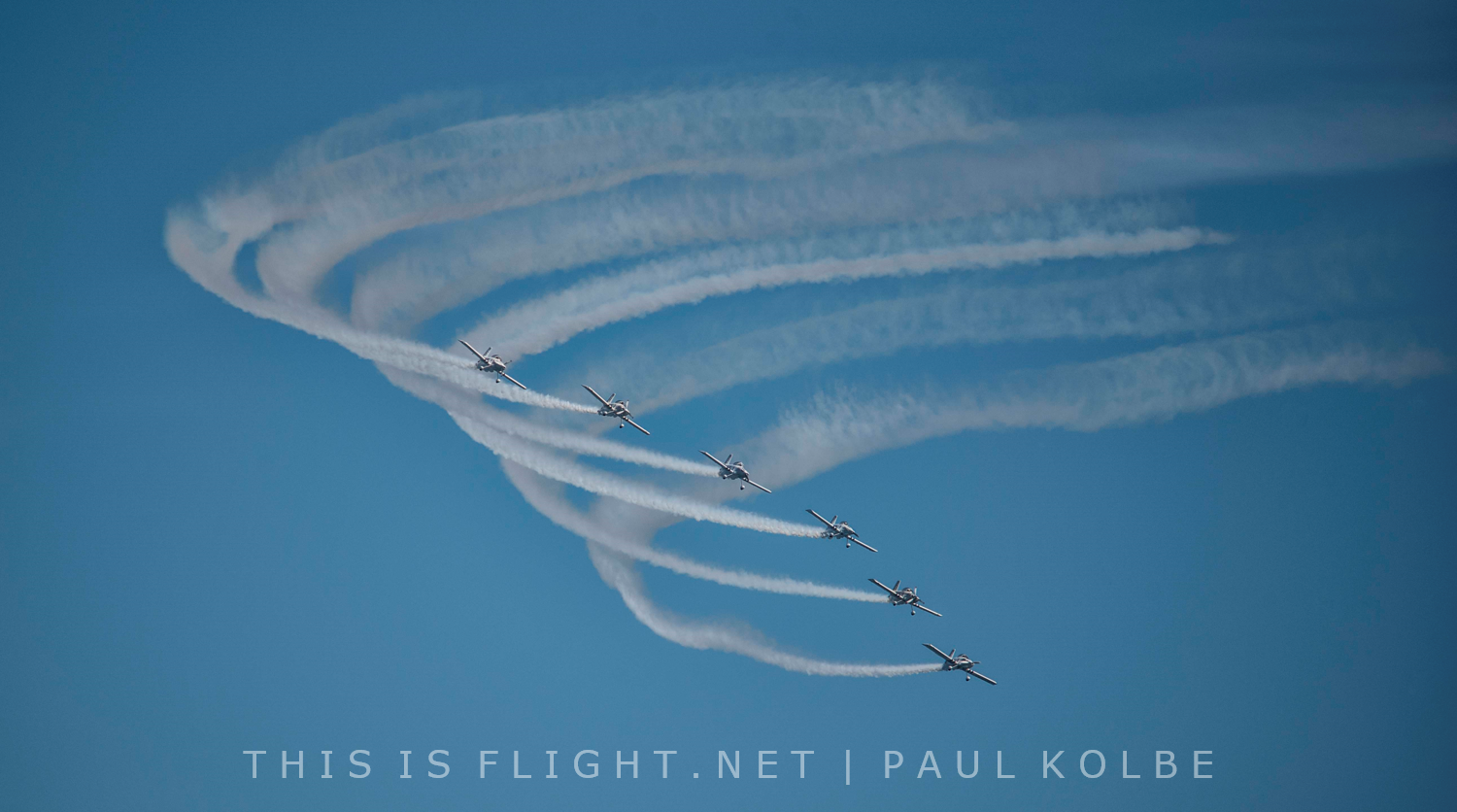 The event is usually supported by the Irish Aviation Authority, but last year the head of the IAA wrote to the show's organisers informing them that its corporate social responsibility policies have changed. Instead of supporting the airshow, the IAA will back "targeted education and awareness programmes and opportunities".
The airshow organisers sought a sponsor for the event, but none could be found, forcing them to cancel this year's show. They told The Clare Herald that they were "bitterly disappointed" that they had to call off the event.
However, the IAA will provide financial support for a ground event in Foynes this July marking the 80th anniversary of the first commercial passenger flight across the North Atlantic and the 30th anniversary of the Foynes Flying Boat and Maritime Museum.
The Foynes Airshow has run for five consecutive years and is thought to be worth €750,000 per year to the local economy