GREAT YARMOUTH | One of the country's newest seaside airshows has been cancelled for 2019, it was confirmed today.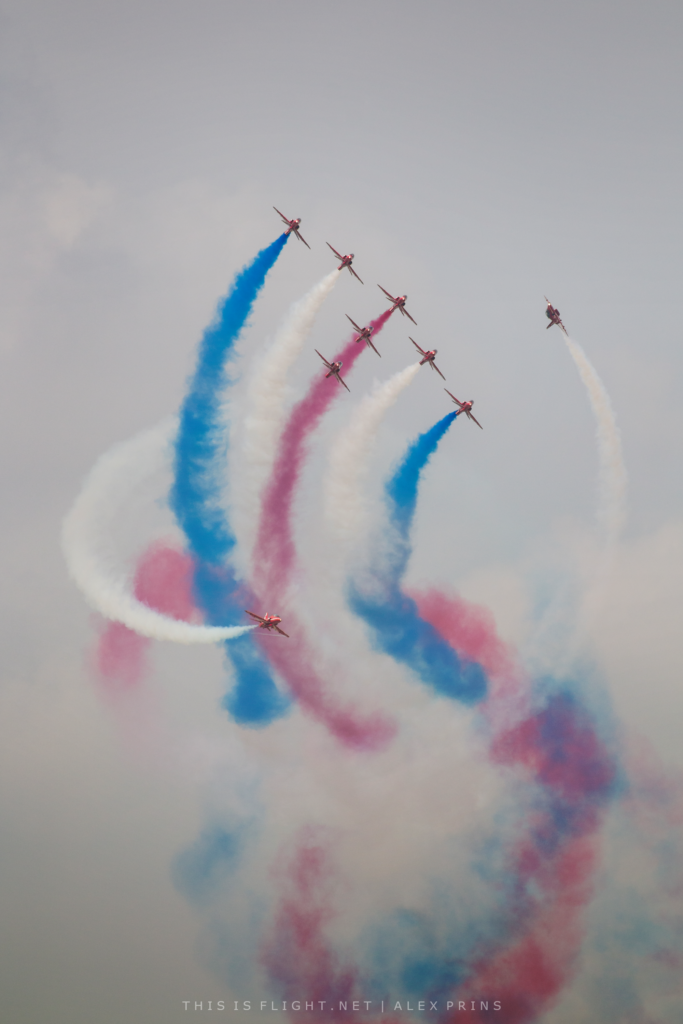 The innaugural Great Yarmouth Airshow was held on the 16th-17th June 2018, attracting 175,000 spectators. However, the event made a loss of £582,000 and brought in less money to the local area than organisers expected.
Among other shortfalls, income from the show's Park and Ride service was £100,000 less than expected, according to the Eastern Daily Press, leaving the local tourist board facing a shortfall of £60,000 heading into the new year.
Wildlife activists including the RSPB also said the show disturbed the breeding season for a rare colony of little turns which live near the town.
In October, the show's organisers, the Greater Yarmouth Tourism and Business Improvement Area (GYTBIA), were looking into a number of options including staging a series of mini-airshows lasting throughout the summer.
However, they posted on Facebook today that they will not be holding an airshow in 2019. They added that they are "looking at options for the future".
Last year's show was headlined by the Red Arrows, with appearences from the Blades, the Battle of Britain Memorial Flight, Norwegian Air Force Historical Squadron, Great War Display Team and others.
The show was first planned to be staged in 2017, but had to be set back a year due to higher-than-expected costs.