SALZBURG | New pilots from Austria, Switzerland and the USA will join the Challenger Class of the Red Bull Air Race this year, it was announced today.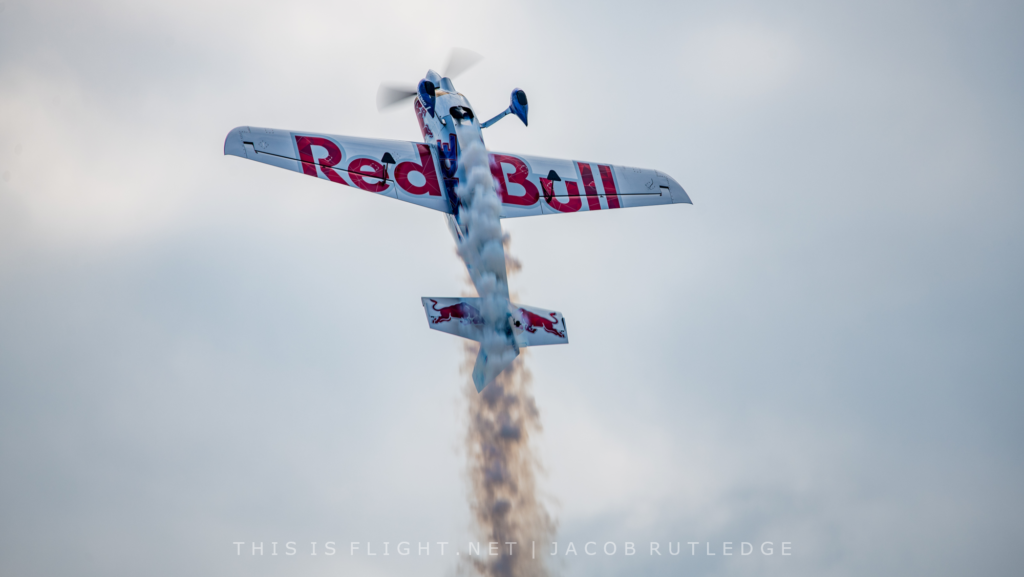 Vito Wyprächtiger, who joins the 2019 series, will already be known to some Air Race fans. The Swiss aerobatic ace has already raced at the Reno Air Races and was previously involved in the Red Bull Air Race as a test pilot. He was also the crew chief for Hannes Arch in his championship-winning 2008 season.
Also joining the tour is Austrian pilot Patrick Strasser. Strasser is an aerobatic instructer and air ambulance pilot. He has also won national aerobatic championships.
This year will also see the youngest ever Red Bull Air Race pilot join the Challenger Cup. Californian Sammy Mason, who will be 25 by the time of the first race of the year, is already a succesful airshow and aerobatic pilot.
Challenger Class pilots share a trio of stock Edge 540 V2s and do not run their own racing teams. In time, the most succesful pilots graduate to the Red Bull Air Race Masterclass.
In a key format change, all eight Challenger Cup races will now carry equal weight in the scoring system. Previously, only the top performing pilots made it to the last race of the season, where the Challenger Cup was awarded.
This season, each pilot will fly four races (six pilots per race) with the highest-scoring pilot at the end of the season being crowned champion.
The Red Bull Air Race begins next month in Abu Dhabi.