SALZBURG | There will be changes to the way points and penalties are awarded during the upcoming season of the Red Bull Air Race World Championship.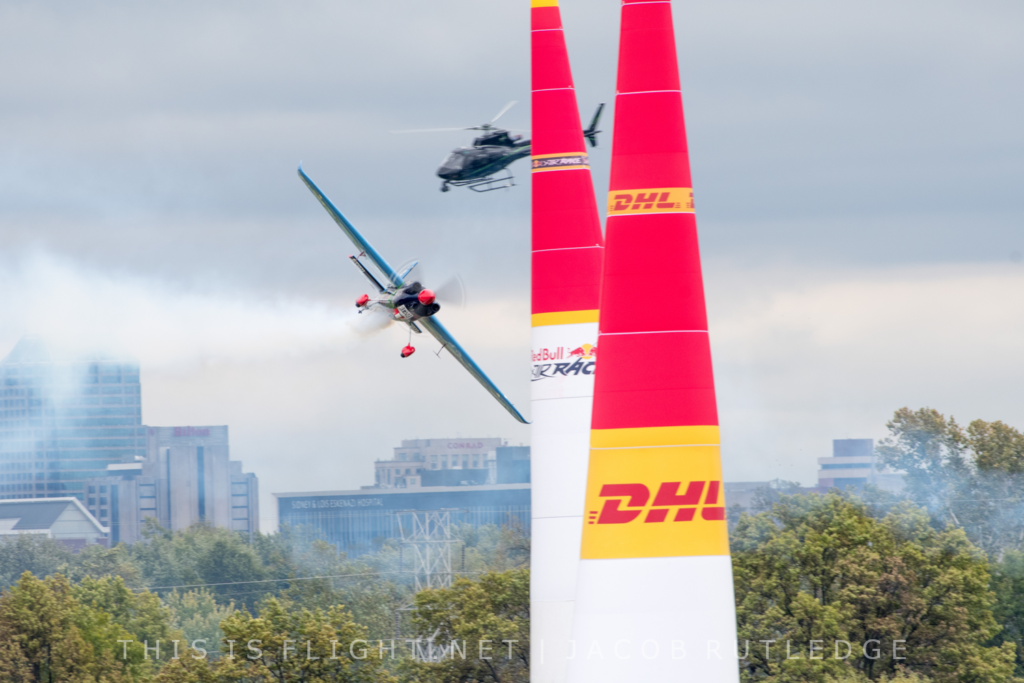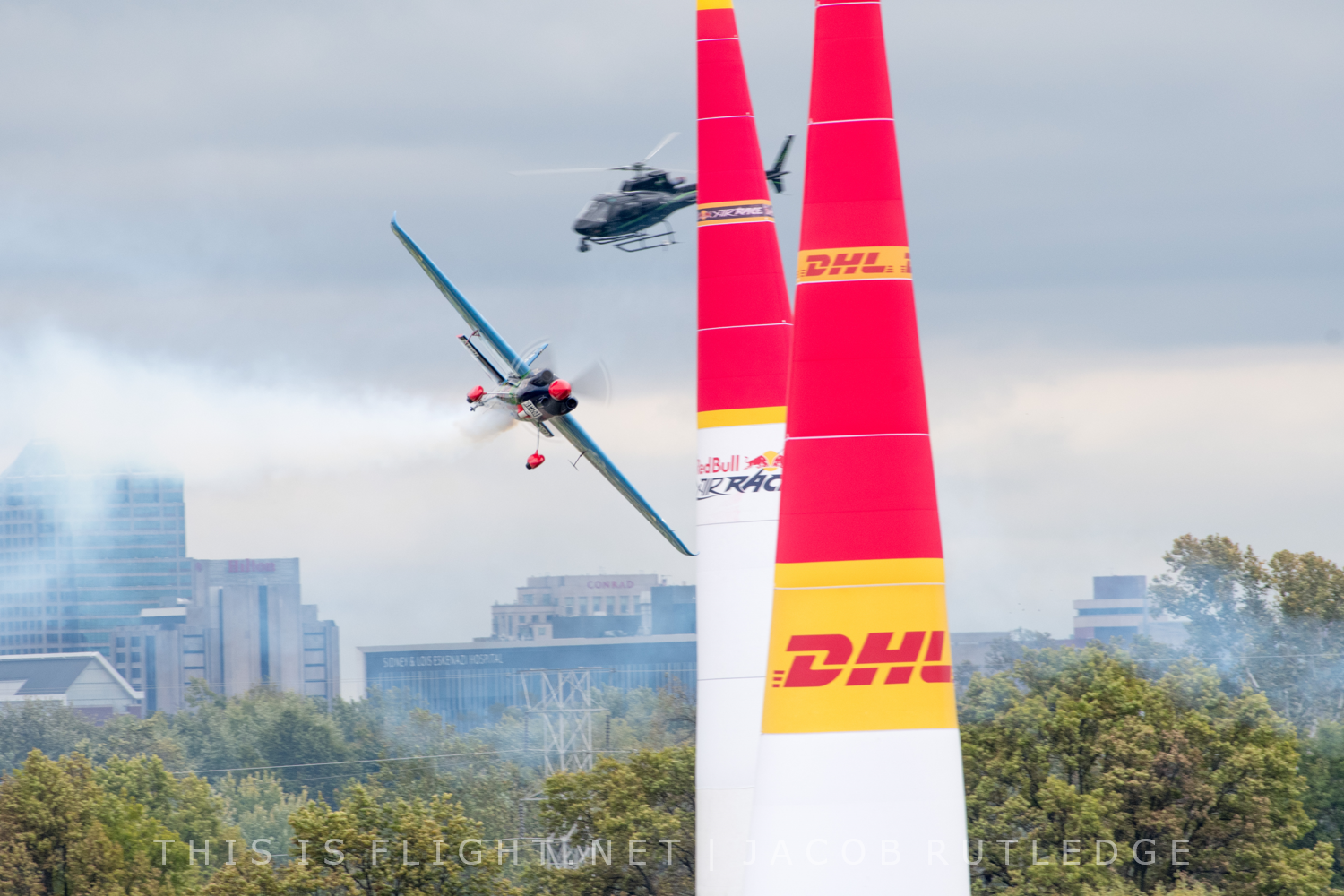 For the first time since 2010, points will be awarded on the basis of qualifying results. In the past, the winner of qualifying was awarded one world championship point. This was abandoned when the series returned in 2014. This year, however, the top three qualifying performers will receive one, two and three points respectively.
The number of points at stake on race day will also increase, with additional bonus points for pilots who progress through each round. Race winners will now receive 25 points, up from 15 last year.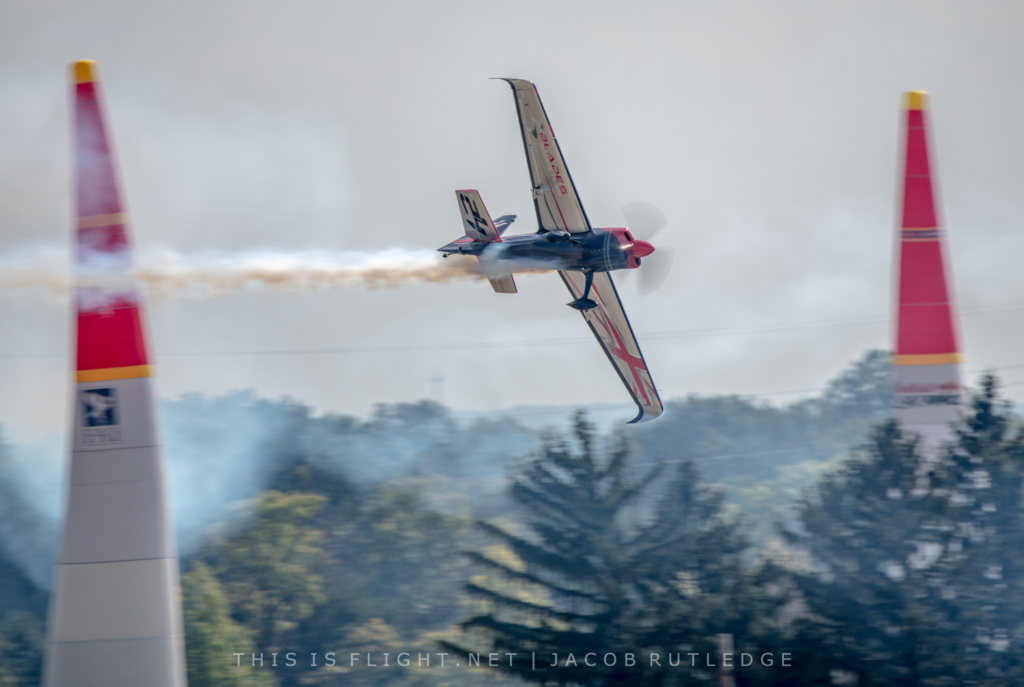 The new scoring system will force teams to reassess their qualifying and race day tactics.
The most pronounced scoring gap will separate those who did and didn't make it through the Round of 14; eight place finishers will get 11 points (up from 3) and ninth place finishers will get 5 (up from two). Only the pilot finishing in last place will earn no championship points at all.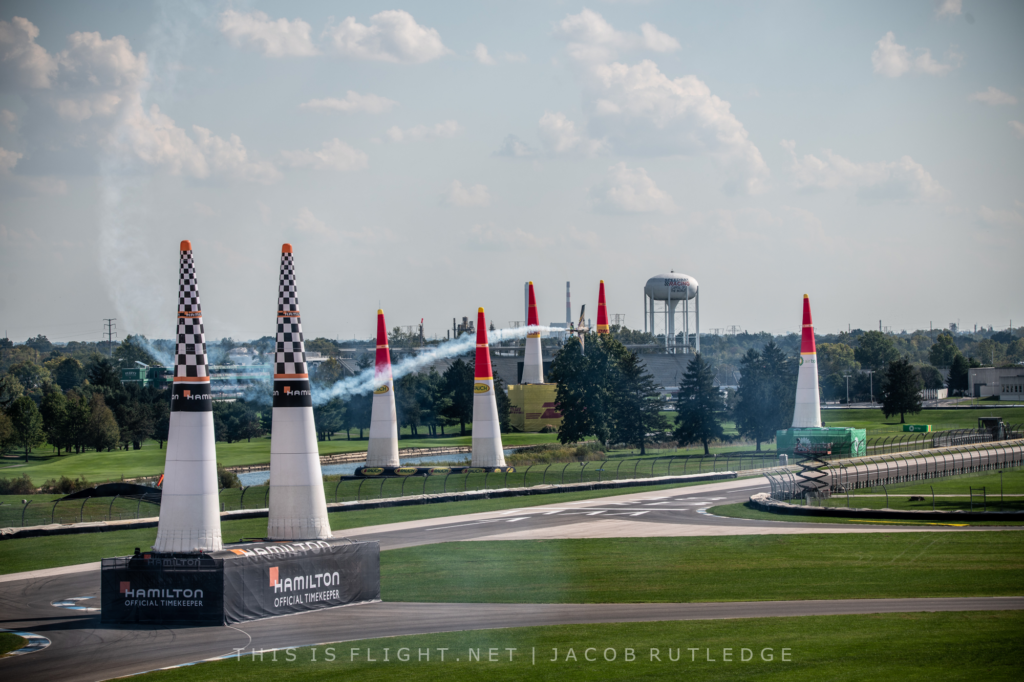 Penalties for exceeding maximum G will be simplified, in another change to the rulebook. In 2018, pilots would be hit with a 2-second penalty if they exceeded 10G for more than 0.6 seconds, and face an automatic DNF if they exceeded 12G. This year, a two-second penalty will be issued for exceeding 11G, while 12G will trigger a DNF.
The new rules will help make the 2019 season one of the most exciting and competitive seasons yet. The series kicks off in Abu Dhabi next month.