EL CENTRO | The Blue Angels left their base in Pensacola today for an intensive 10-week training program ahead of the 2019 airshow season.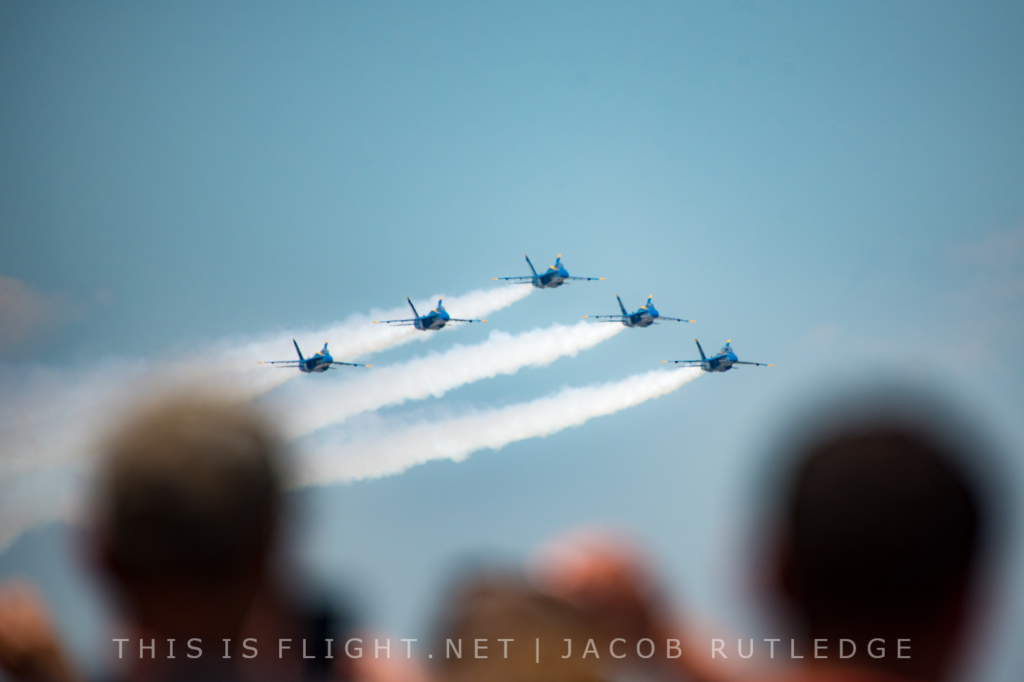 Since November, the team have trained mostly at NAS Pensacola in Florida, but also on occasion in NAS Key West and MCAS Beaufort, allowing the team to practice long-distance flying, according to the site Airshow News.
The team have headed to El Centro for over 50 years, where the perfect weather allows them to practice their demonstration several times a day for ten weeks. Each pilot will make around 120 flights before the start of the show season.
The Blue Angels will open their season at the El Centro Airshow on the 16th March.