LONDON | The Jet Aircraft Museum in London, Ontario, is hoping to raise $60,000 to return an ageing CT-114 Tutor to the air.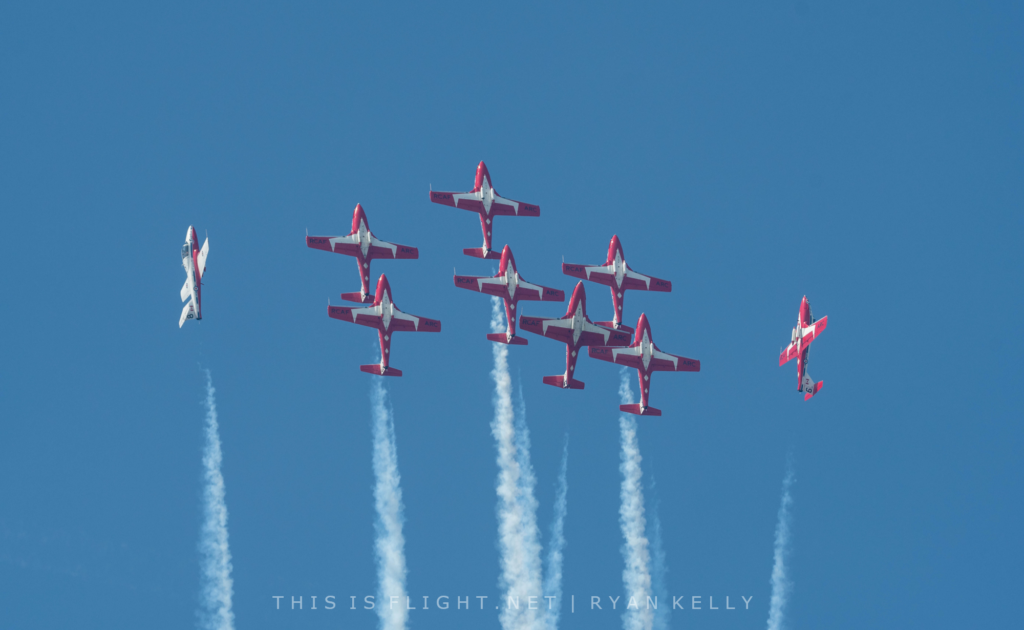 The money would be used to purchase the jet from Campbellford, Ontario, bring it to the museum's base in London and fit it with a new engine.
Museum experts have already inspected the jet and say it can be restored to airworthy condition, but the wiring will need to be redone and some new parts will have to be manufactured. The process could take around two years, according to the London Free Press. The total cost of the restoration would be around $150,000.
Currently, the only flying CT-114 Tutors in the world are flown by Canada's national aerobatic team, the Snowbirds. However, the museum instead aim to paint their jet in the colours of the Golden Centennaires, a short-lived eight-ship aerobatic team from 1967.