WASHIGNTON | US lawmakers have until January 15th 2020 to agree a new budget deal, without which the Blue Angels would have their show seasons axed.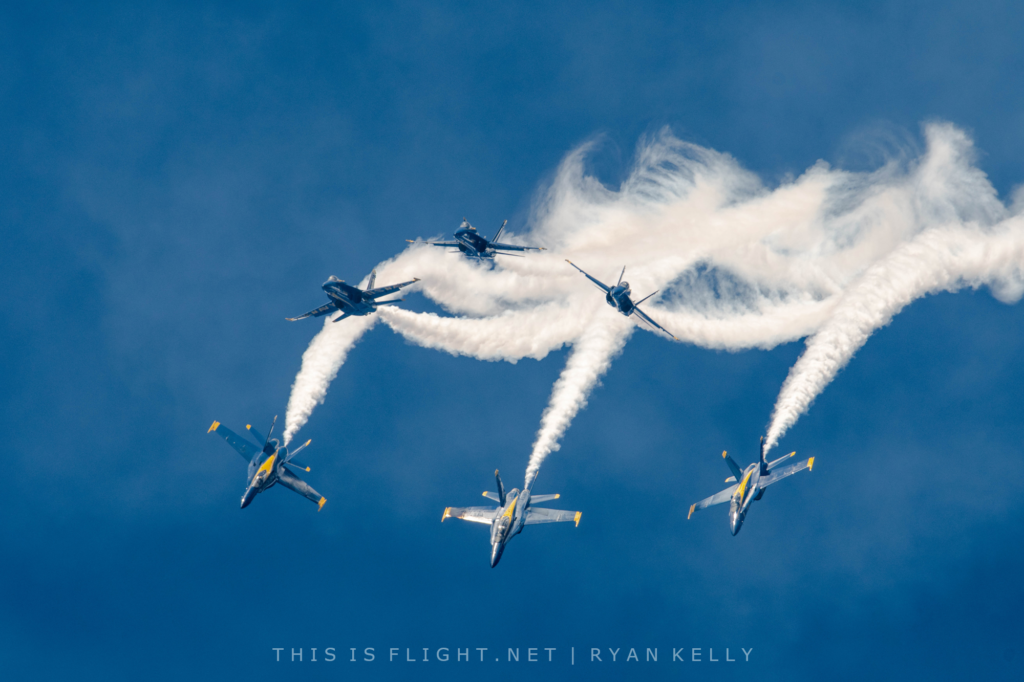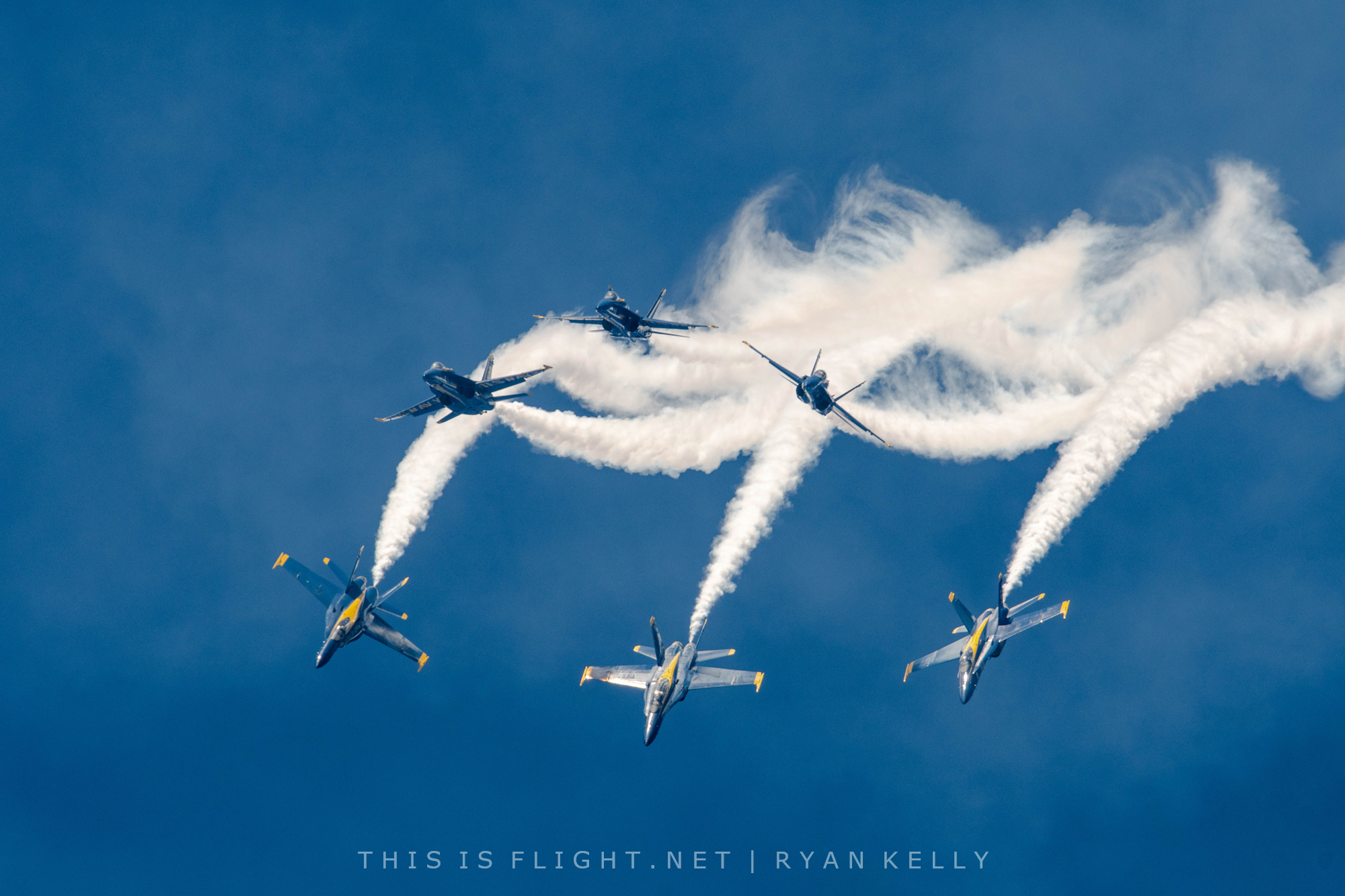 Navy Secretary Richard Spencer submitted a paper to Congress last week which singled out the Blue Angels as one of the Navy squadrons most likely to be affected if sequestration cuts were to come into force. The cuts would be triggered automatically next January, and will remain in place until a new budget deal is agreed.
As well as cancelling or scaling back the Blue Angels' 2020 show season, the cuts would be likely to impact other military-run events and demonstration teams.


All branches of the military have been tasked to produce an emergency budget in case the sequestration cuts come into force, according to Defense News.
Sequestration cuts last occured in 2013, with military-run airshows and demonstration teams cancelled for the entire year. Many civilian-run airshows also faced cancellation due to the loss of their headline acts. Several demonstration teams took years to reform, and overall military airshow participation has still not recovered to pre-sequestration levels.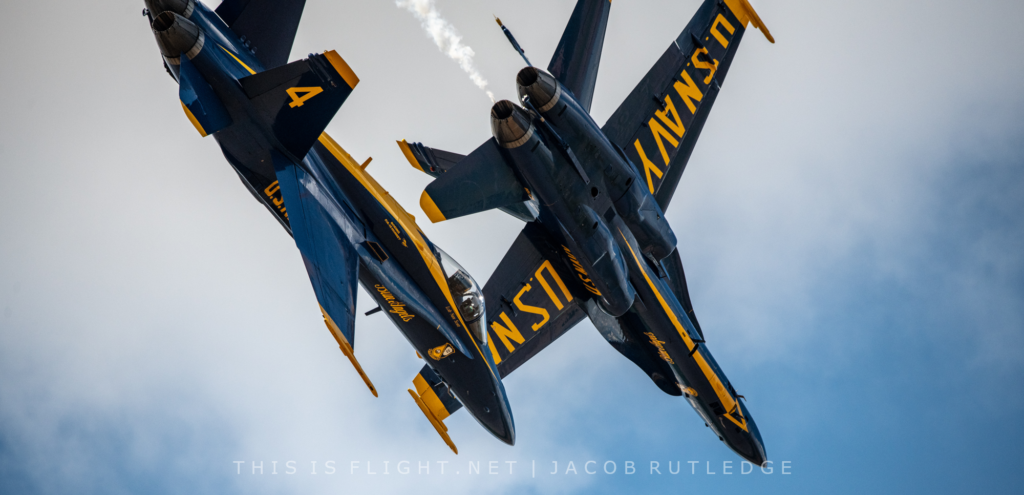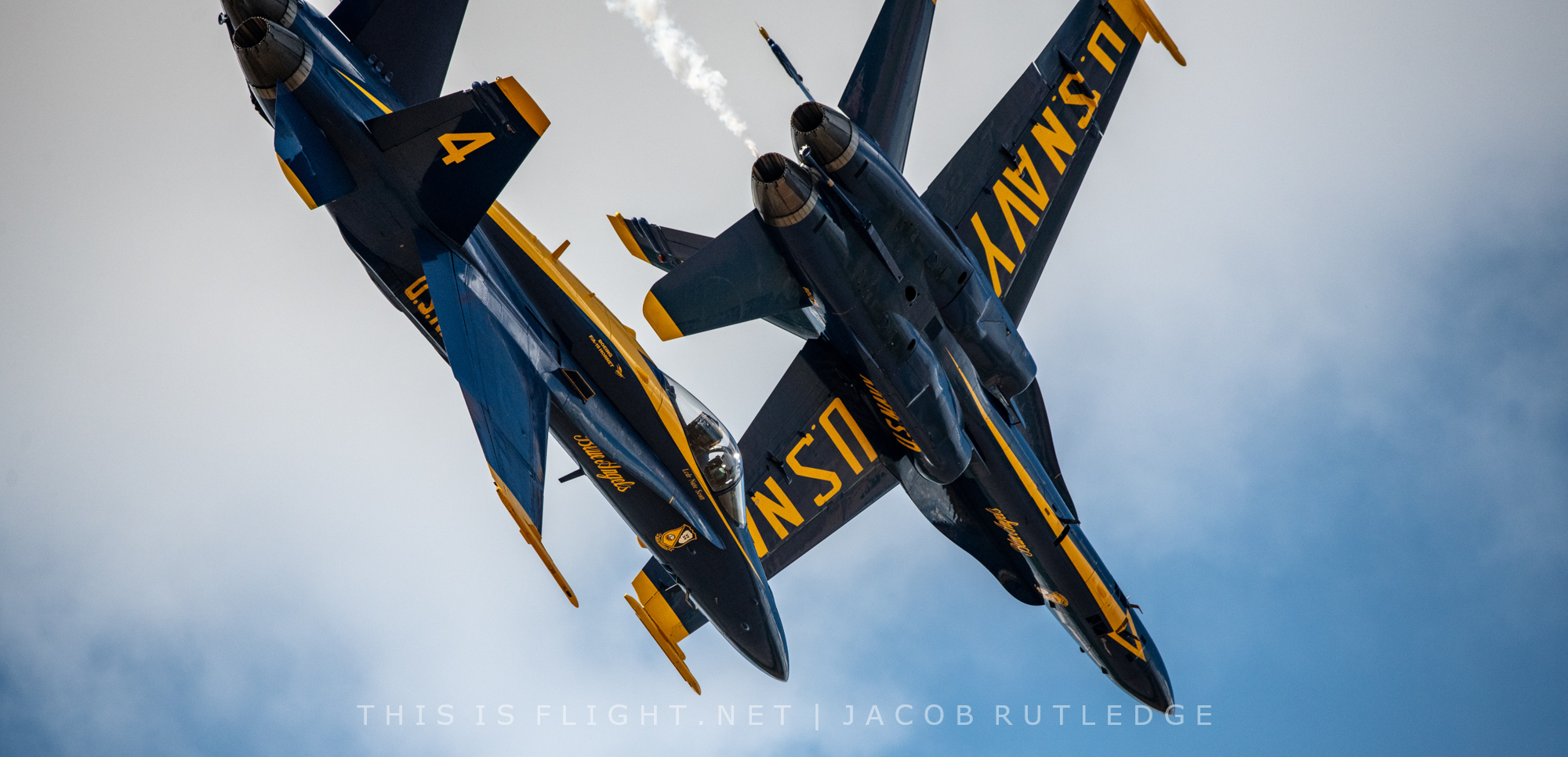 The timing of the cuts would be particularly significent for the Blue Angels, who are widely expected to transition to the Super Hornet at the end of the 2020 season. Should the team be temporarily stood down, the change of aircraft could be affected.
However, despite Congress facing possible deadlock on any new budget deal, many analysts predict that a last-minute deal will be found.