LAS VEGAS | Aerobatic and demonstration teams are set to announce their schedules for 2019 and beyond as the International Council of Air Shows hold their annual convention this week.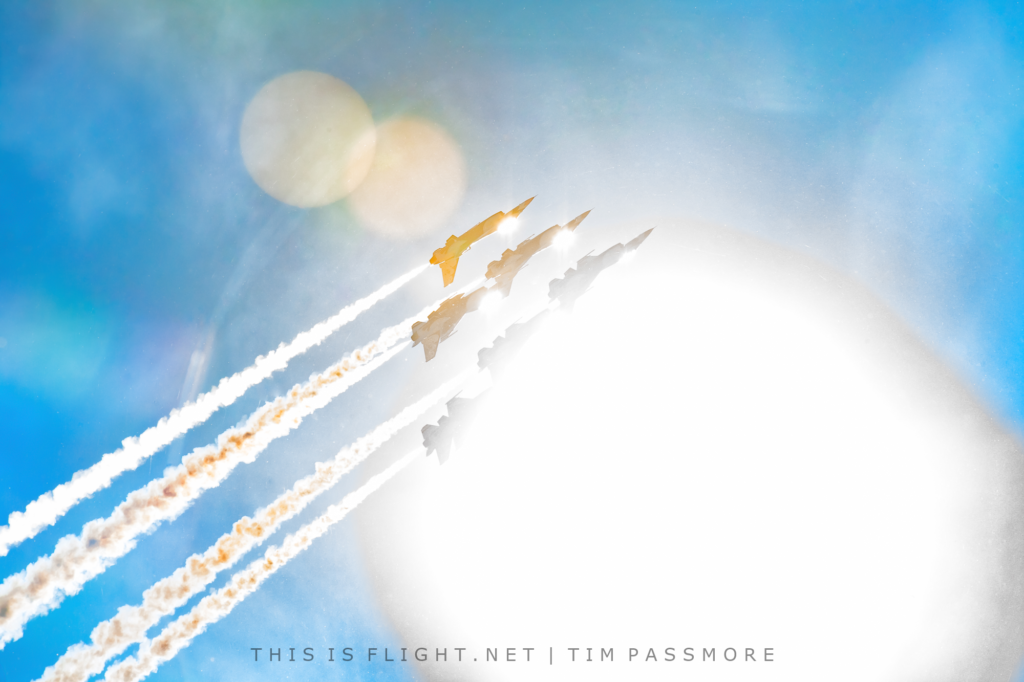 ICAS18 coverage: airshow schedules
The annual convention, held in Las Vegas on the 3rd-6th December, is one of the biggest events on the North American airshow schedule, with hundreds of display pilots, airshow organisers and other airshow-related businesses coming together for a week of presentations, conferences and announcements.
The three big jet teams have announced their upcoming schedules; the Thunderbirds will travel to Canada and Colombia next year and fly at Airshow London in Canada in 2010. The CF-18 Demo Team will fly a reduced season this year due to the team's "operational tempo".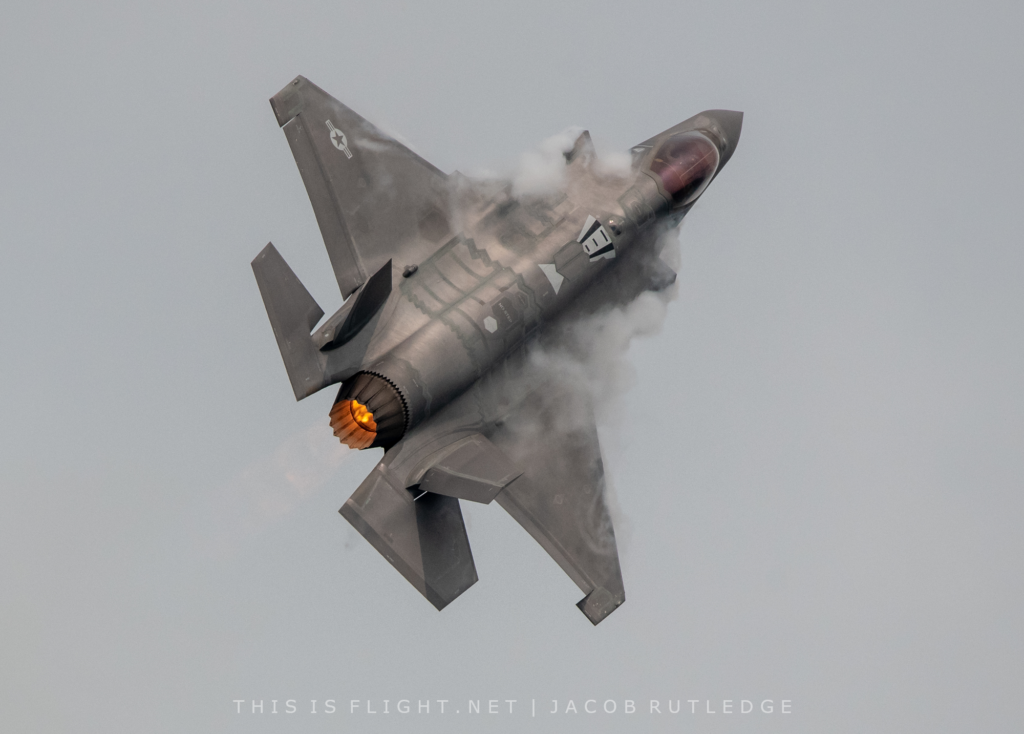 A traditional highlight of the event is the release of the Thunderbirds' and Blue Angels' schedules for the next two years. The Thunderbirds have two overseas show in 2019: the Abbotsford International Airshow in Canada and F-AIR in Colombia. In 2020, they will head abroad once, to Airshow London in Canada.
The Blue Angels will display in Canada once on each of the next two years. They will finish their 2020 season three weeks ealier than usual.
The ACC will stage an F-35A Demo Team for the first time this year; the aircraft will perform across the USA and in Canada. The F-22 Demo Team will perform only in the United States this year, while the rest will venture north of the Canadian border. The A-10 Demo Team will also head south to Mexico.
USMC participation seems to have been scaled back; so far just a limited MV-22 demonstration schedule has been released.
All schedules and updates will be posted here at This is Flight – visit news.thisisflight.net for the latest!