We have an exciting opportunity for new contributors to join our team for the 2019 airshow season and beyond!
We are looking for passionate photographers and writers to help us produce our detailed, illustrated airshow reviews and features, and to help our website grow and improve.

While we don't pay for work (all our contributors are volunteers and our website is entirely non-commercial), we will help you apply for exclusive access to events and you could also have the opportunity to participate in media rides, air-to-air photoshoots and other activities.
Your participation can be as extensive or as limited as you like, but the most suitable prospective contributors will be fluent, accurate writers and competent photographers with experience of shooting airshows. We would prefer it if you attended a minimum of four airshows per year, but will happily consider those who are unable to do so. You will also need a reasonable understanding of the airshow circuit in Europe and North America.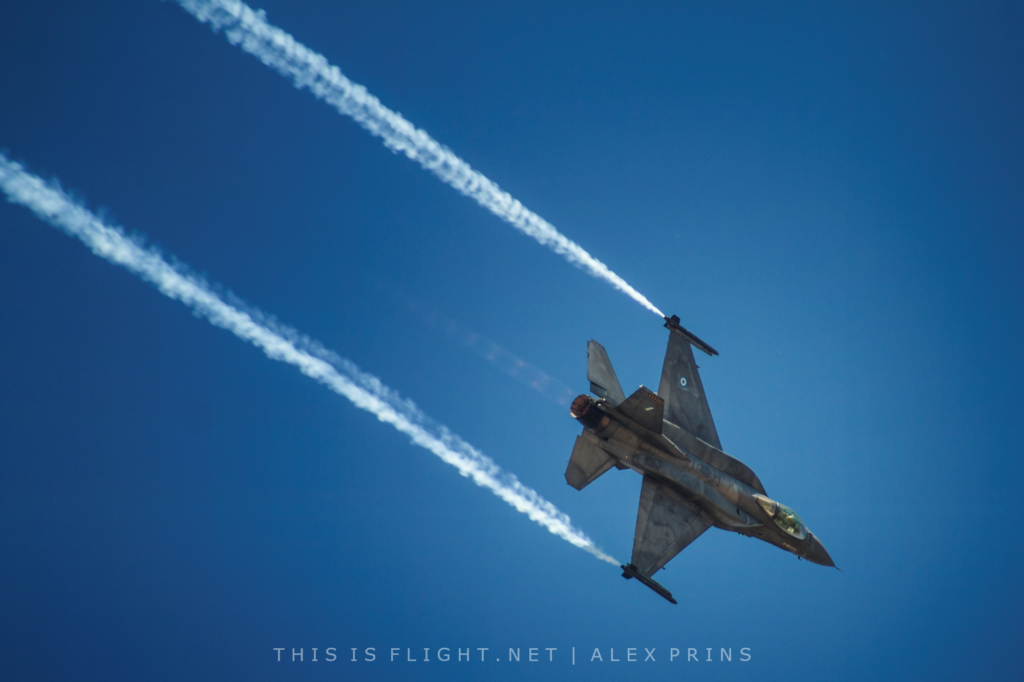 HOW TO APPLY – APPLY TO OUR EDITORIAL TEAM
Email enquiries@thisisflight.net with a short (400-500 word) review of an airshow you attended in 2018, accompanied by five photographs from the event, showing a mix of aircraft types.
Please also include a short introduction to yourself, explaining what you think you would bring to our website.
HOW TO APPLY – GET ENDORSED BY A SERVING CONTRIBUTOR
If you know one of our current contributors, and they are satisfied that you can meet our requirements, they can put your name forward directly to the editor. This is in effect a 'fast-tracked' application, but we will still ask for a portfolio of three recent aviation photographs and a short paragraph to introduce yourself, just so we can get a feel for who you are.
We look forward to seeing your work!
Please note that we are not currently accepting applications from the UK.