SURREY | The annual Dunsfold Wings and Wheels event will be changing its dates from August to June in an attempt to avoid losing out to the Red Arrows' upcoming American tour.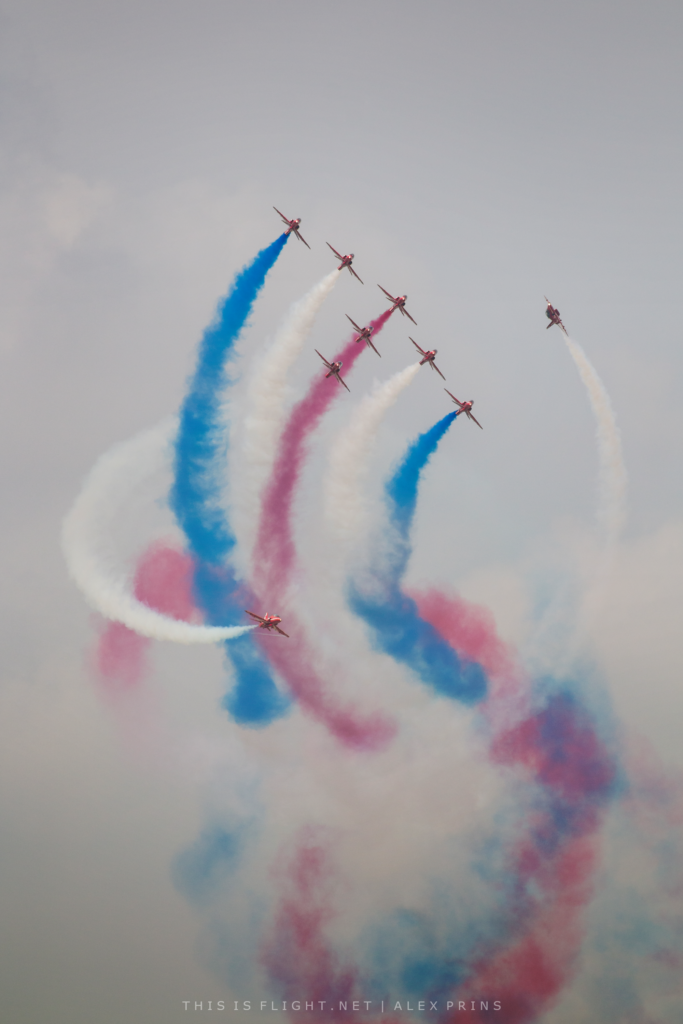 The event will now take place on the 15th-16th June 2019, with the Red Arrows due to perform their last UK show of the year at the end of July, before heading Stateside.
Jamie McAllister, the events director of the show, said one of the factors in the date change was "what exhibitors and air displays will be available in August vs. June". The British Air Display Association had previously advised airshows not to try and change their dates to dodge the tour.
2019 will be the 15th edition of Dunsfold Wings and Wheels, with just a few years left before the airfield is demolished.