LUKE AFB | The USAF ACC Aerial Events website briefly showed a patch for a new F-35A Demo Team on Wednesday 21st November. The patch and all references to the team were removed from the site later that day.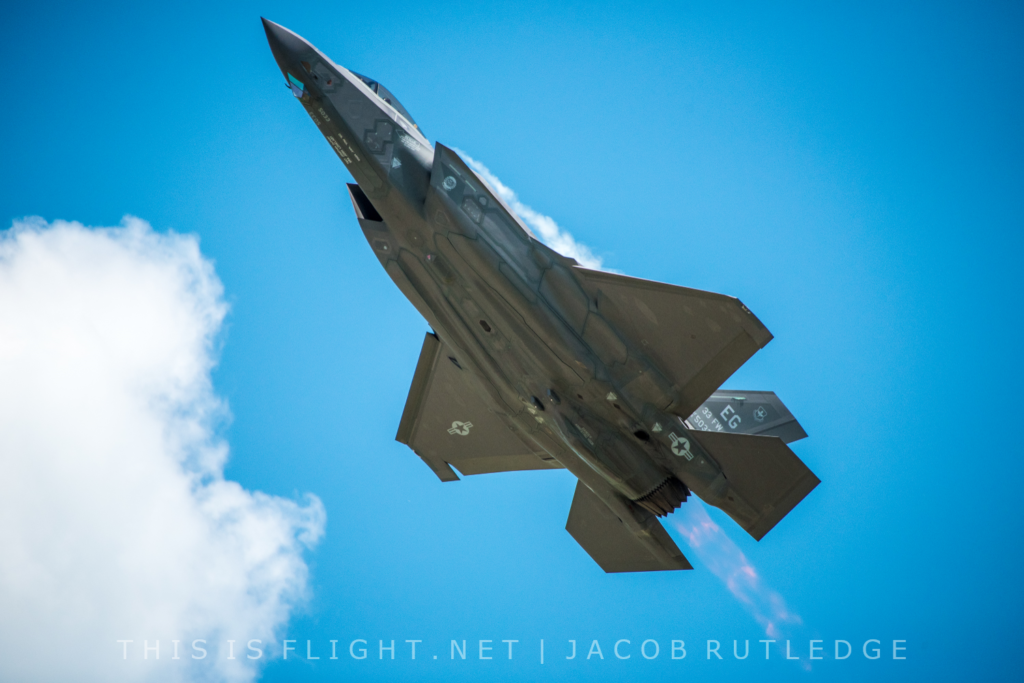 Since 2016, the USAF has operated an F-35A Heritage Flight team, but not an F-35A Demo Team. The new patch indicates a full demonstration team is on the way next year, meaning the aircraft would become the fourth such type to fly full solo demonstrations in the USAF. The others are the F-22A Raptor, F-16C Fighting Falcon and A-10C Warthog.
The first full F-35A demonstration was performed by Lockheed Martin at the Paris Airshow in June 2017. At the time, it was stated that this would be a precurser to full USAF demonstrations the following year, although these did not materialise. Instead, however, the Heritage Flight team did perform a small number of mini-demonstrations this season, including at the Royal International Air Tattoo and the Chicago Air & Water Show.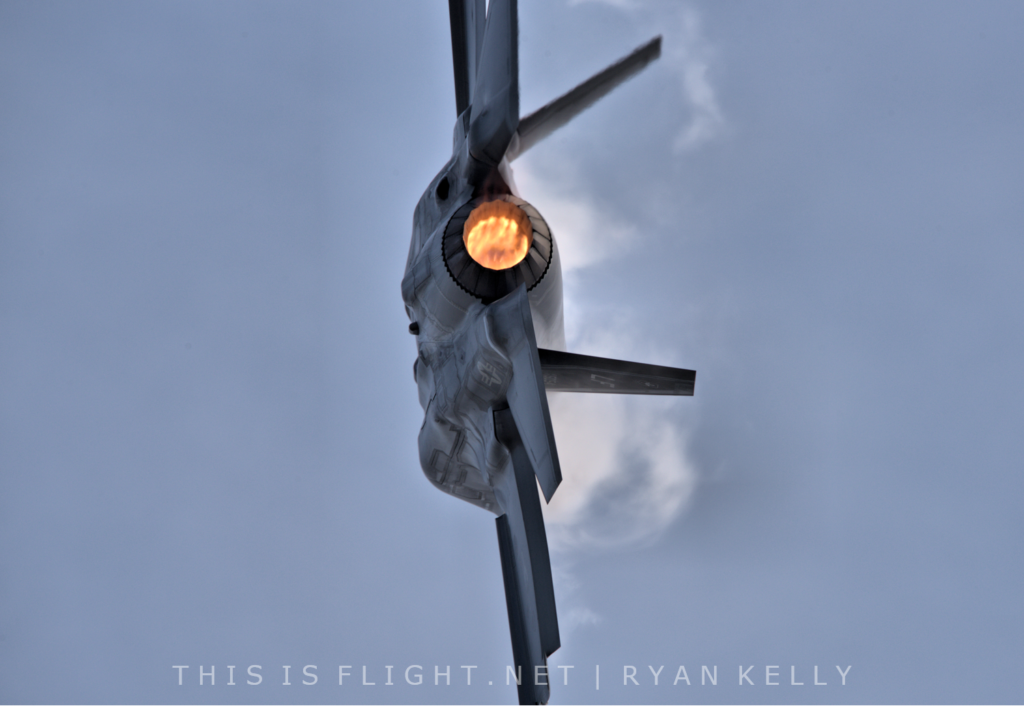 New ACC demonstration teams are typically announced at the ICAS Convention in early December, meaning the F-35A Demo Team patch could be an accidental leak that preceeds an official announcement in the next few weeks.